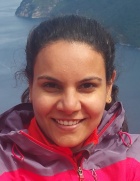 Real Name: Kiran Shroff, CMT
Occupation: Analyst
Interests: Asian Markets, Emerging Markets, European Markets, International Stocks, Stocks, US Market
About Me:
Kiran works as a technical analyst with Norway based firm specializing in the field of quantitative analysis. Her work beyond trading for Investtech's portfolio includes writing analyses for subscribers and readers, participating in research and development of new products and regularly publishing analyses in the media. 
She is a certified Chartered Market Technician (CMT) and and a graduate in Economics from the University of Calcutta. She is also a member of the CMT Association.
Her earlier experience extended over 7 years as a professional trader and technical analyst within the Indian stock, derivatives and currency markets with a reputed Indian brokerage house.
Investment Strategy
Diversification is ...
essential to reduce risk
I personally do not trade but more into analysis.
Investment Research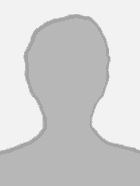 Find out More »
Kiran Shroff's Latest Blogs


1

4

5

5

0
Kiran Shroff's Latest Comments