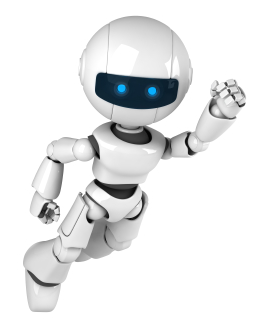 We have a very simple, lofty goal here at Stockopedia - to build a global investment service that subscribers love to use.
It's not just about building great investment tools with unprecedented depth and quality of data, it's also about design and usability, research and editorial, education and training, and most of all customer service.
To achieve everything we have in mind will be a mighty feat and requires us to build a team of extraordinary people all over the world! We currently have vacancies at our current offices in London and Bangalore, but are also keen to find writers working remotely and joint venture partners in foreign markets. If you share our goals and want to get involved please let us know by clicking here.
<br/>
Current Vacancies
Please note that while we are advertising for the following roles, we are always willing to make space for talented individuals - so if you have a passion for markets, code or writing please get in touch !
<br/>
Internship programme
Seeking to get involved in investment or asset management but finding it hard to break through the tighly closed doors? Prospective employers appreciate candidates who show intitiative and think outside the box. We have an internship programme that helps graduates build their CV while being directly involved in stock market related activities. Graduates can get involved in activities including editorial, research, sales and marketing. Please get in touch if you are keen to know more.
<br/>
Writers wanted
If you write about the stock market, or keep a blog do get in touch. We commission articles on a regular basis and republish blogs. Not only will you widen your readership to the smartest audience on the financial web, but you'll receive all the benefits of staff including free subscriptions to our global services.