Corporate Brokers - Party over or just getting started?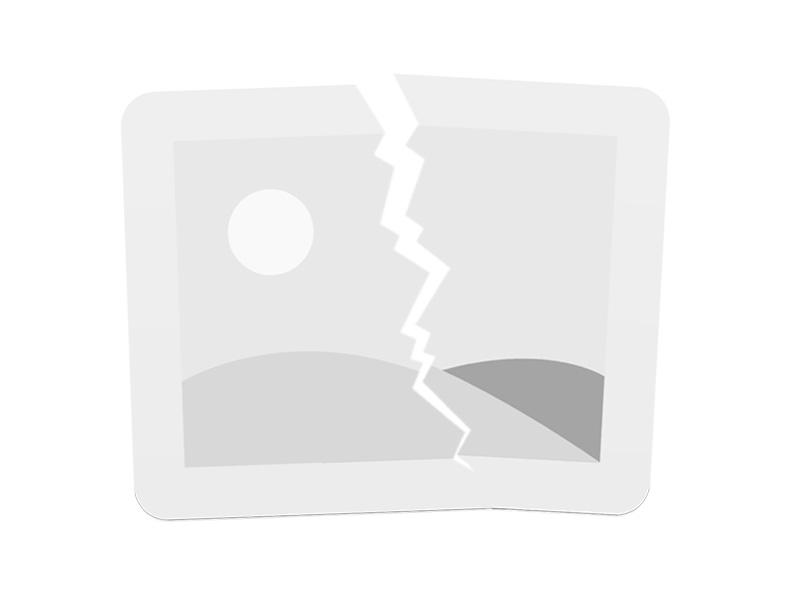 The LSE recently announced that last year the number of new issues increased 32% on the UK main market and 46% on the AIM market. At a global level, there were 239 IPOs in 2014 Q1 with c. $44bn in capital raised, up 47% and 82% respectively on Q1 2013. 
Following its most active year since the financial crisis, the UK IPO market is running hot. 2014 Q1 saw 24 IPOs (2013 Q1:14) with a staggering 16 companies floated on AIM. It is clear that the AIM market has become an attractive exchange for companies since its shares have become available in ISAs and from 28 April this year they are also exempt from stamp duty. The rampage of IPOs shows no signs of slowing down and the pipeline is looking extremely healthy, as Shares Magazine highlights. The potential number of deals is growing daily. According to The Telegraph, the London Stock Exchange could see up to 100 new listings this year alone!
So, how far can the pendulum swing? Is it too early to be nervous? 
Rising indices in a low inflation and low interest rate environment are continuing to drive strong investor support for UK equities. PE is a key driver fuelled by the twin need to exit investments and generate returns. Companies are distributing more earnings through dividends, buy backs, capex is increasing and Investment Banks are once again recruiting heavily for M&A. Have the unprecedented levels of QE over the past 6 year's fuelled optimism and an IPO boom. Albeit, from a conservative base, the risk appetites of global managers are increasing, once more. The fear, shared by some, is that the markets are approaching the same levels as the dot com boom. Over the last few weeks, I asked a number of institutional fund manager for their thoughts. The overriding response was one of caution. One fund manager told me that he is being made inside by corporate brokers at least once a day, sometimes more, "more than I can ever remember since working in the industry (20 years)!" Anecdotal, yes, but certainly not misrepresentative of the tone of responses. 
The US markets posted a record 406 listings, set in 2000 during the dotcom…

Unlock this Article with a 14 day free trial
Already have an account?
Login here