High Returns from Low Risk - Van Vliet - a book review and recommendation
One of Europe's most influential fund managers has just written a fabulous little book titled "High Returns from Low Risk - a remarkable stock market paradox". I don't recommend many books, but I think there are a lot of investors that could learn from this. It's barely 140 pages long, and in spite of a dose of marketing towards the end, it's a great addition to any stock market investor's library.
The book is written by academic turned fund manager Pim Van Vliet and his colleague Jan de Koning. Both work at the Dutch fund management group Robeco, which has become well known for its factor investing funds. While Van Vliet will take the plaudits for the book, it's clear that De Koning has had a huge hand in making his ideas accessible and should take a lot of credit. It's no mean feat to make tricky financial concepts easily understandable, and I think they've nailed it.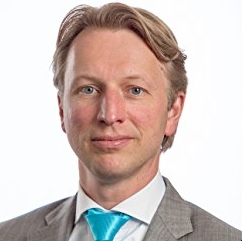 I've been reading Van Vliet's academic research on Low Risk investing for years. In fact, his work was one of the biggest influences on our design of the RiskRatings recently launched on the Stockopedia website for more than 40,000 stocks worldwide. For those that know nothing about Low Risk investing and want a quick primer do read my previous blog on the topic.
The Tortoise & The Hare
In a nutshell, most investors believe that to achieve higher returns you need to take on higher risk. In fact, this is now so taken for granted that you'll find risk vs return 'sliders' on practically all robo-advisory websites. Here's what you'll find on Nutmeg: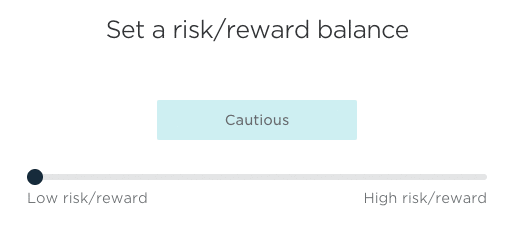 The message from the industry is… no risk / no return !
Van Vliet illustrates clearly with more than 86 year's of stock market data that this is nonsense. Within the stock market universe, low risk stocks outperform high risk stocks dramatically over the long term.
They don't do it every year. In fact high risk shares do outperform in bull markets. But low risk shares outperform to such an extent in bear markets and sideways markets that their overall 'full cycle' performance smashes that of high risk shares.
Van Vliet shows that from a universe of the 1000 largest US stocks, buying the…

Unlock the rest of this article with a 14 day trial
Already have an account?
Login here