How Games Workshop made the leap from contrarian value to soaring super stock
In 2014, Tom Kirby, the chairman of Games Workshop, told shareholders that it had been "a really good year" for the company. But the boss of the fantasy games and miniatures maker warned:

"If your measure of 'good' is the current financial year's numbers, you may not agree. But if your measure is the long-term survivability of a great cash generating business that still has a lot of potential growth, then you will agree."
In a way, Kirby's comment underlined a question that's nagged investors in Games Workshop in recent years. Is it a niche retailer in a dying market, or is it a business with a loyal, big-spending fanbase that's utterly misunderstood?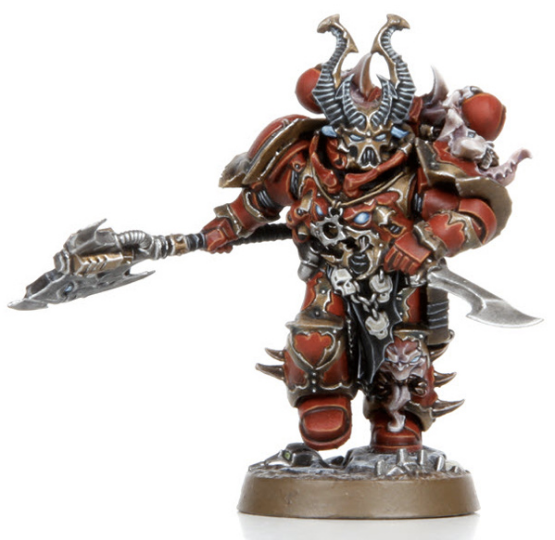 For now, the answer is that Games Workshop has proved its doubters wrong. Over the past three years it has shown how a stock that was once an unloved contrarian value play can go on to reward investors handsomely. After three years of lacklustre price performance, it has raced to an all-time high this summer - rising 125 percent in 2017 alone. But could you have seen it coming?
The profile of a contrarian share
When Kirby (who was acting CEO at the time) addressed investors in July 2014 he endeavoured to smooth over a disrupted year. The business had restructured its retail operations and management systems, but these changes had dented sales. A profit warning six months earlier slashed 24 percent from the share price - and it went on to take nearly three years to recover the lost ground.
The sharply de-rated share price reinforced the profile of Games Workshop as a Contrarian share. Despite strong signs of quality in the business, the market was very wary of it, and the share price was marked down as a result - making it appear cheap. Through the lens of the StockRanks, it's possible to see this very clearly...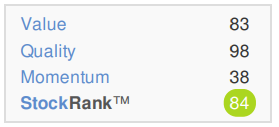 Over the past three years there has rarely been any doubt that Games Workshop had the hallmarks of a decent quality business. Its QualityRank - Stockopedia's own ranking measure of every company's long term profitability, efficiency and safety - was persistently high and stable, at around 98/100. But why...?
Signs of a strong economic moat
A big part of the reason why Games Workshop is such a…

Unlock the rest of this Article in 15 seconds
Already have an account?
Login here