Mello 2018 Investor event exhibitor Stockranks and performance tracker
39 companies exhibited or presented at Mello 2018. I have entered the AIM or LSE listed ones into a portfolio: https://docs.google.com/spread...
The list is taken from the show's printed guide. The spreadsheet will track performance and keep a snapshot of the Stockopedia Ranks.

Of the 39 companies 18 companies have a Quality rank of 50 or better and 18 a Stock Rank 50 or better. 4 are Sucker Stock style.
The Stockopedia QV bubble chart has 4 stocks in the green -Caledonia Mining, HarbourVest, Miton and Sanderson.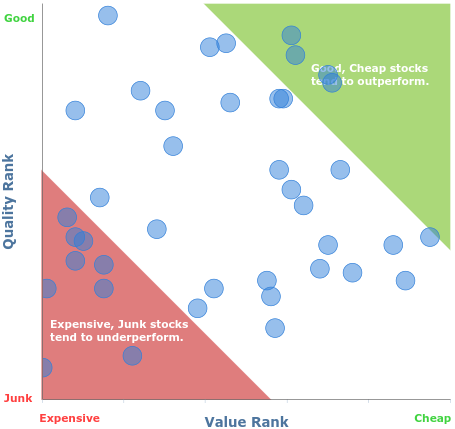 It will be interesting to compare the performance with UK Investor Show exhibitors:  https://www.stockopedia.com/co...

Unlock this Article with a 14 day free trial
Already have an account?
Login here