NEWBIE to stockopedia, would appreciate any advice.
Hi there,
My names Alex, I'm new to Stockopedia and relatively new to investing. I think Stockopedia is an amazing website, just what im looking for. I've never posted on the internet before so i apologise if I'm breaking any etiquette's or anything. 
I'm trying to start a portfolio of about 8 shares, trying to emulate the NAPS style. High Stockranks, different industry sectors and equal weighting. High Stockranks, different industry sectors, various market caps and equal weighting. The reason I'm only going for 8 to begin with is because I think with the amounts I'm investing the fees become too much if I go for more than 8 right now. But I'd like to get it up to 20 within a year. 

I've also tried to incorporate a growth element as well as QVM and the portfolio I've got so far(only 7) is.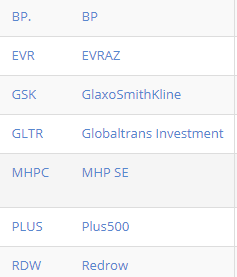 and 3 of these are ones that I already owned and still meet my new criteria as well.

I feel it leans a bit towards the adventurous side which is what I want. I already have a long term strategy in the form of dollar cost averaging into some index tracker funds which I feel is far from adventurous. So this portfolio is aiming to be something a bit riskier. 
Setting my stop loss has been a bit of a tricky one for me to decide. Initially I was leaning towards 7% but now I'm thinking that with the growth element of the portfolio I'd be better of giving stocks more of a chance, so I'm thinking 10-15%. The reason for this is Morgan Sindall which looks like a good stock to me so I bought with a stop loss of 7% and it was gone in less than 4 days....WTF!
I'd appreciate any opinions including criticisms. 
Regards
Alex
p.s. opinions on my bubble chart would also be appreciated.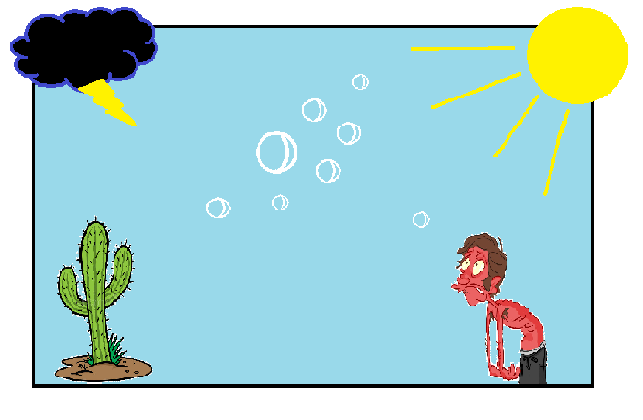 Unlock the rest of this article with a 14 day trial
Already have an account?
Login here