SIF Folio: Will Luceco light up my returns?
In recent months my Stock in Focus (SIF) fantasy fund has become more heavily tilted towards small-cap growth stocks than in previous periods. This isn't deliberate, it's just the result of my screening process, which is finding more opportunities among smaller firms than their larger peers.

The recent additions of renewable energy investment trust TRIG and Pershing Square Holdings have helped to tilt the folio's bias back towards mid caps.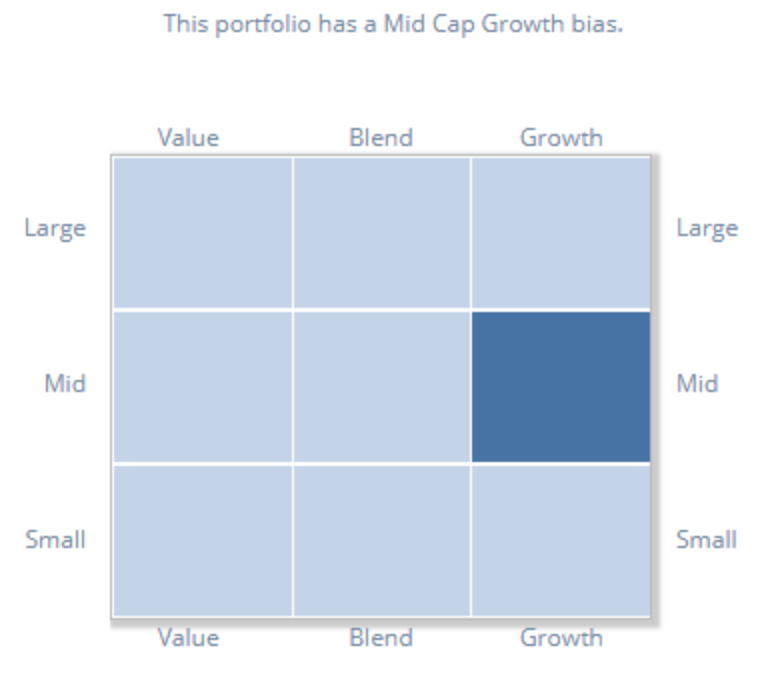 I'm quite pleased with this, as my personal preference is for more of a balanced mix of small and large caps. I welcome the stability and income that's often available from larger stocks. 

However, this week marks a return to small cap territory with lighting and electrical accessory specialist Luceco.
Bright light or burnt out?
Electrical accessory specialist Luceco has a market cap of £145m and trades in the FTSE SmallCap index. It was founded in 2004 and went public in 2016. 
The group's products include LED lighting and other wiring products. These are sold under brands including British General, Luceco, Kingfisher Lighting and Masterplug. 
As far as I can see, Luceco's product ranges are biased towards fitments for industrial and commercial buildings. The UK consumer business is said to represent about 25% of sales.
Stockopedia has a positive impression of this stock, awarding it a StockRank of 93 and Super Stock status. However, I note that past volatility means the algorithms also rate the stock as Highly Speculative:

Looking at the firm's share price chart, it's not hard to see why Luceco has earned this speculative tag: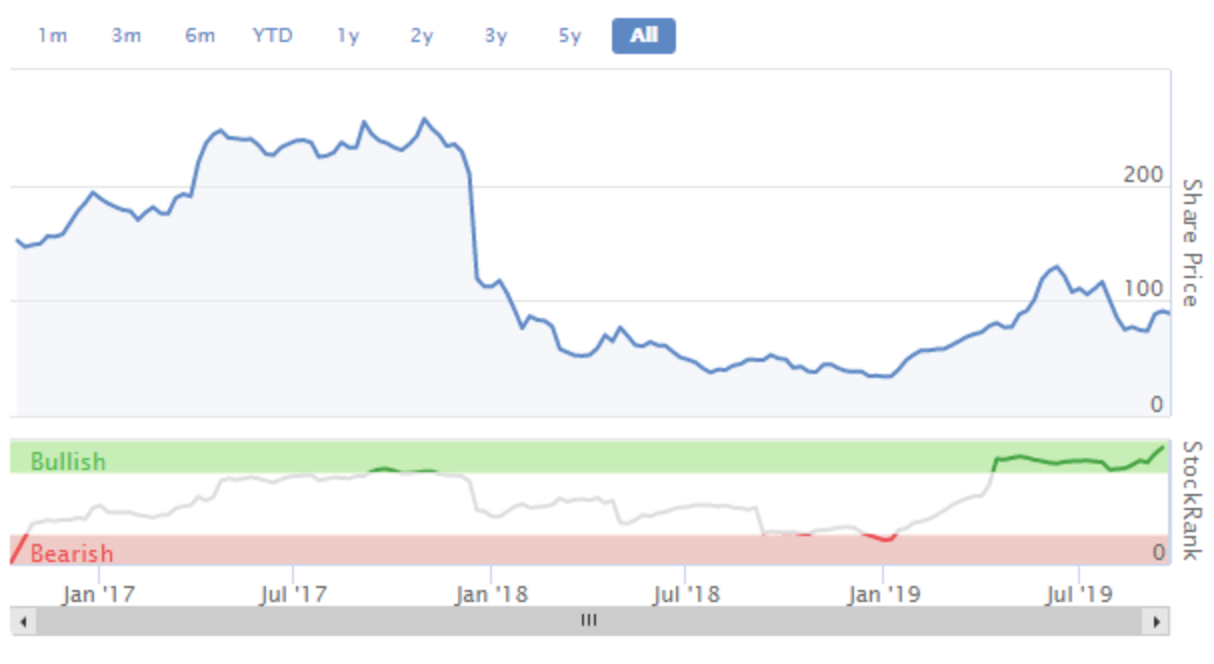 The shares crashed at the end of 2017 when the firm issued a profit warning whose recognition had been delayed by inventory valuation errors. This was then followed by a further downgrade in March 2018.
However, the company has a new chief financial officer who appears to have got the house back in order. Recent half-year results showed a robust return to profit:

Graham covered the recent H1 results here, noting that the recent run of upgrades may be over and suggesting the stock looked fair value. He suggested that macro risks were off-putting. These are valid concerns, in my view. 

…

Unlock this Article with a 14 day free trial
Already have an account?
Login here