Small Cap Value Report (6 Aug) - WGB, PRV, SRT, CTO, ZTF
Good morning! Luxury interior furnishings group Walker Greenbank (LON:WGB 137p) issues a half year trading update today. The update says that "the Board remains confident of the outlook for the full year". A jump in earnings per share (EPS) from 6.89p last year to 9.59p this year (ending 31 Jan 2014) is forecast by brokers. So at 137p the shares are not as cheap as they were, on a current year PER of 14.3. That looks about right to me, so I'm not interested in buying back into this one at that price.
Readers here were alerted to the opportunity when these shares were on a forward PER of just 8, on 13 Nov 2012. The shares were just 72p at the time, so that's a 90% rise in just under 9 months. An excellent performance, but how much more is left in the tank after that kind of rise? As with lots of shares right now, I think the big gains have been had, and it's perhaps time to wait on the sidelines for better opportunities that will inevitably arise from time to time?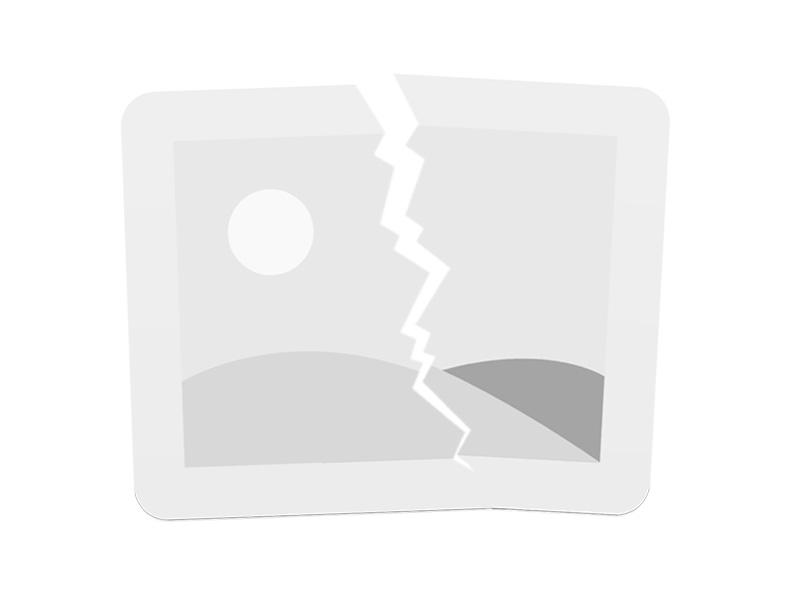 Porvair (LON:PRV 251p) has announced a contract extension, but gives no financial details. The cynic in me wonders whether this is a PR exercise after a sharp & sudden correction in its share price (see chart below)?
I like this company, but just couldn't get above 200p for a sensible valuation, and even that was putting it on a fairly racy earnings multiple. So the continued momentum from Mar 2013 onwards from 200p up to almost 300p per share really did look as if the share had run ahead of itself on momentum alone.
The trouble is, as we have recently seen here, when valuation detaches from reality, the correction can be big & very quick, as everybody rushes for the exit at the same time. Broker consensus is for 11.6p EPS this year to 30 Nov 2013, and 13.3p next year. A sensible rating for this type of company is about 15-16 times in my view, so that gives a share price range of 174-213p. Hence even though it has fallen to 251p, I think that still looks expensive. If you…

Unlock the rest of this Article in 15 seconds