Stock in Focus: Fever-Tree loses fizz but Finsbury Food looks sweet
Commiserations to Fevertree Drinks (LON:FEVR) shareholders, who started the week with a profit warning and a 20% drop. 

From what I can see, this business is at a fork in the road. The core UK market is now mature, and probably saturated. There's a lot more competition than there was five years ago. 
Founder and CEO Tim Warrillow believes he can replicate the group's UK success in the much larger US market. He's planning to ramp up spending and take a hit to profit margins in 2020, in the hope that Fever-Tree can "unlock the wider potential of this very significant market".
Will Mr Warrillow succeed? I find it hard to form judgements about highly-rated growth stocks, which is why I rarely buy them. Stockopedia classes Fever-Tree as a Falling Star, a view I'd share. But if the group retains its ability to generate a 30%+ return on capital, then the newly reduced share price could prove a good entry point. It's your call.
A more affordable option?
I tend to shop for stocks at more modest price points. Indeed, my rules-based SIF folio (this link will only work on the old Stockopedia site) is designed to identify stocks offering affordable growth. 
The company I'm going to look at this week is pretty much the opposite of Fever-Tree. Finsbury Food (LON: FIF) is a small cap bakery firm that produces bread and cakes for the retail and foodservice sectors. It also produces cakes under a number of licensed brands, including Thorntons, Disney, Mary Berry and Baileys.
To be honest, it's a bit dull compared to Fever-Tree. But I quite like boring stocks. Stockopedia's algorithms like Finsbury too, awarding it Super Stock status. Indeed, this £125m business is the second-highest ranked share in the Consumer Defensives sector, behind another not-so-exciting stock, British American Tobacco:

In contrast, Fever-Tree languishes closer to the bottom of this sector, with a StockRank of 34. Statistically, companies with high StockRanks have outperformed those with lower ranks in recent years. 

Finsbury released a fairly positive half-year trading update last week. This stock would also add some much-needed defensive exposure to my SIF portfolio: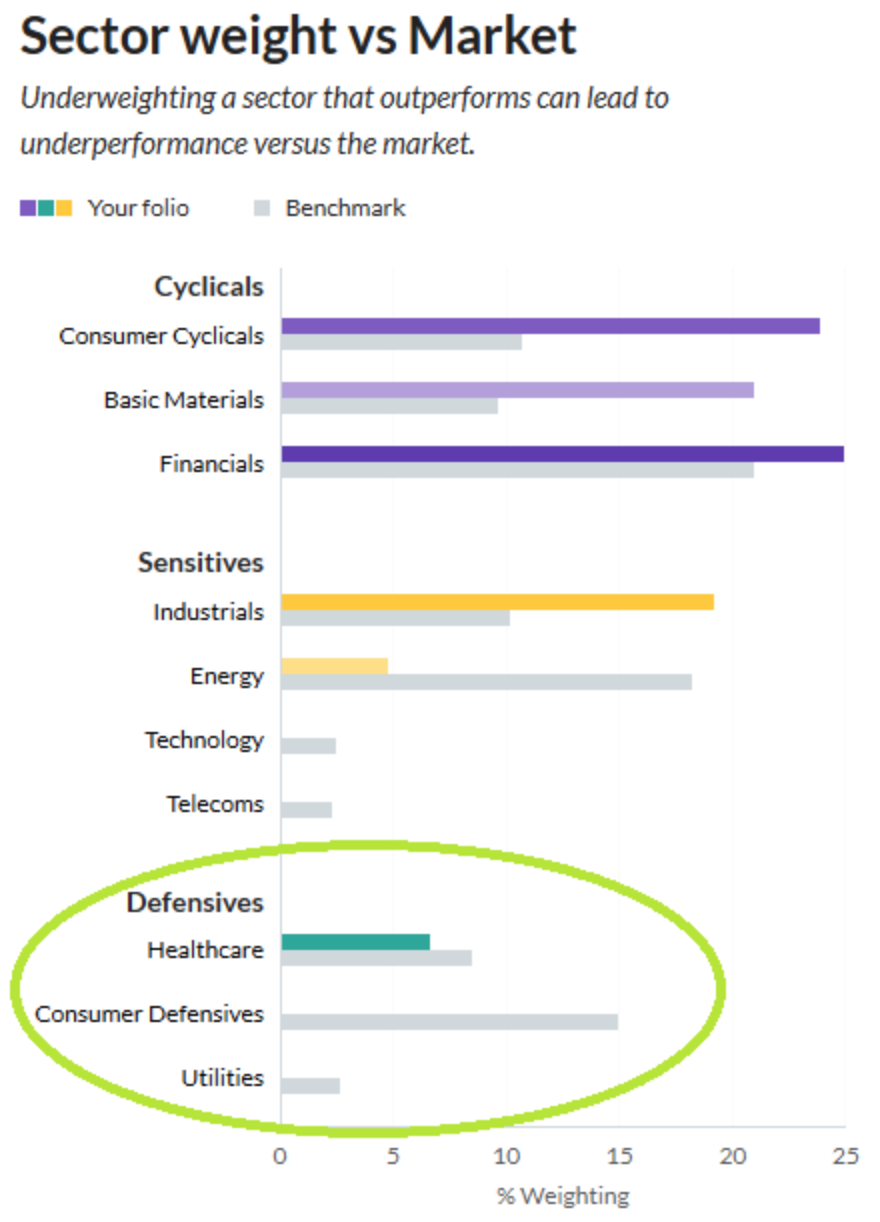 I'm keen to find out more. Is there anything to like (or dislike) about this business?

Value:…

Unlock the rest of this article with a 14 day trial
Already have an account?
Login here