Stockopedia StockSlam on 26th July 2018
After the last, very successful, event we are hosting a pre-summer StockSlam in London on Thursday 26th July. This is a great chance to meet other investors while sharing stock ideas in a fun, relaxed environment. And there will be pizza and beer! 
I would definitely encourage anyone interested to consider presenting an favourite company to the crowd. You only have 3 minutes to fill and any one can do it!
If you would like to come, please register here: https://www.eventbrite.co.uk/e...
See here for details of the last StockSlam in June: https://www.stockopedia.com/co...
Hope to see you there,
Damian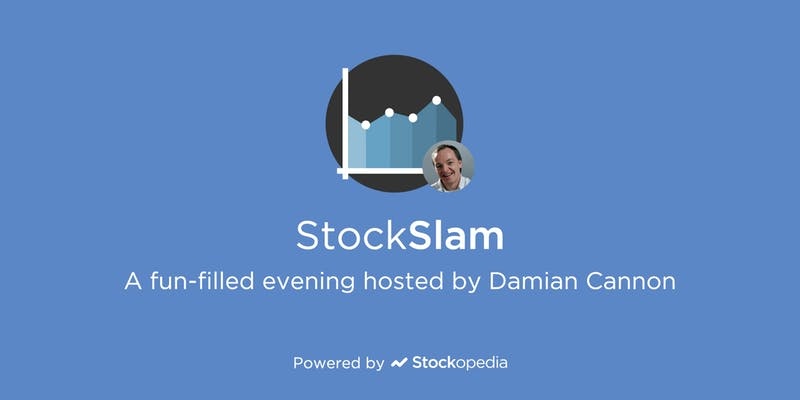 Unlock this Article with a 14 day free trial
Already have an account?
Login here