Unexpected Political Results Create Uncertainty Going Forward!
What does the phrase "Make Great Again" mean for ordinary voters?
When politicians give ordinary voters binary decisions to vote upon, than unlikely outcomes and unintended consequences can happen.  Hence the Brexit result and Donald Trump's election against the odds. 
The USA

The global market's initial reaction to the Trump election was an immediate 800 points drop in the Dow Jones index overnight.  Further quick reflection did allow USA investors to see the result as being positive for markets.  The markets took comfort that given that both Houses are under Republican control will effectively keep a tight grip on the political and economic steering necessary to expand the economy, but yet at the same time restrain Trump's wilder ideas on the bumpy road ahead.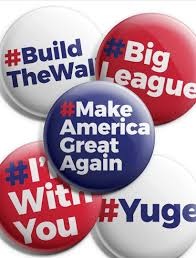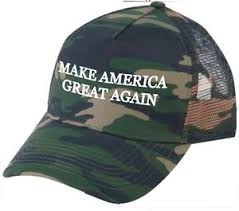 Given Trump's colourful (or not so) background, the next few years will see Trump give a masterclass in frequent misdirection and misinterpretation of facts.  Naturally, Trump only takes the credit, even his own failures will be heralded as victories, and any promises not delivered will be blamed on others (probably China!). 
Whether the USA is successful over next few years for the greater good is open to debate. Smart investors and the so-called super rich will become richer with reduced business regulation and  lower corporation taxes. The average American may indeed be worse off, even if they don't' know it yet with higher interest rates and inflation. Th trickle down effects of wealth creation normally stop far short of their targets to benefit everyone.

The UK

Brexit offered the prospect of more self determination by UK voters in their future without the hindrance of the EU rules and costs. The success or lack of success in overall growth in the UK economy will take a decade or so to see more clearly.  The debate will continue for years The future outcomes of the U.K. economy will be credited or blamed on Brexit.  
We can presume that any new trade deals between the EU and the UK will be less favourable to the UK than before Brexit. Hence, the UK must hope that alternative global trade deals are negotiated at neck break speed with other countries to make up the gap.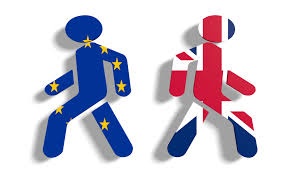 On the balance of probability, the economic growth will be lower in the initial few years. Businesses may benefit from Brexit but it will be…

Unlock the rest of this Article in 15 seconds
Already have an account?
Login here