How to avoid high StockRank underperformers
It's been a cracking start to the year for stock markets, and an even stronger start to the year for high StockRank shares. While the benchmark FTSE All Share Index is now up 4.2% since the end of 2016, the top 10% of UK stocks as ranked by the Stockopedia StockRanks has more than doubled this performance, generating a 10.0% return.
The participation in this rally has been broad. In our performance tracking we focus on investable shares above a £10m market cap. Excluding the microcaps, there were 120 UK stocks ranked 90 or above at the end of 2016. Of these, 91 have been winners (with higher share prices today), while 28 have been losers (with lower share prices today).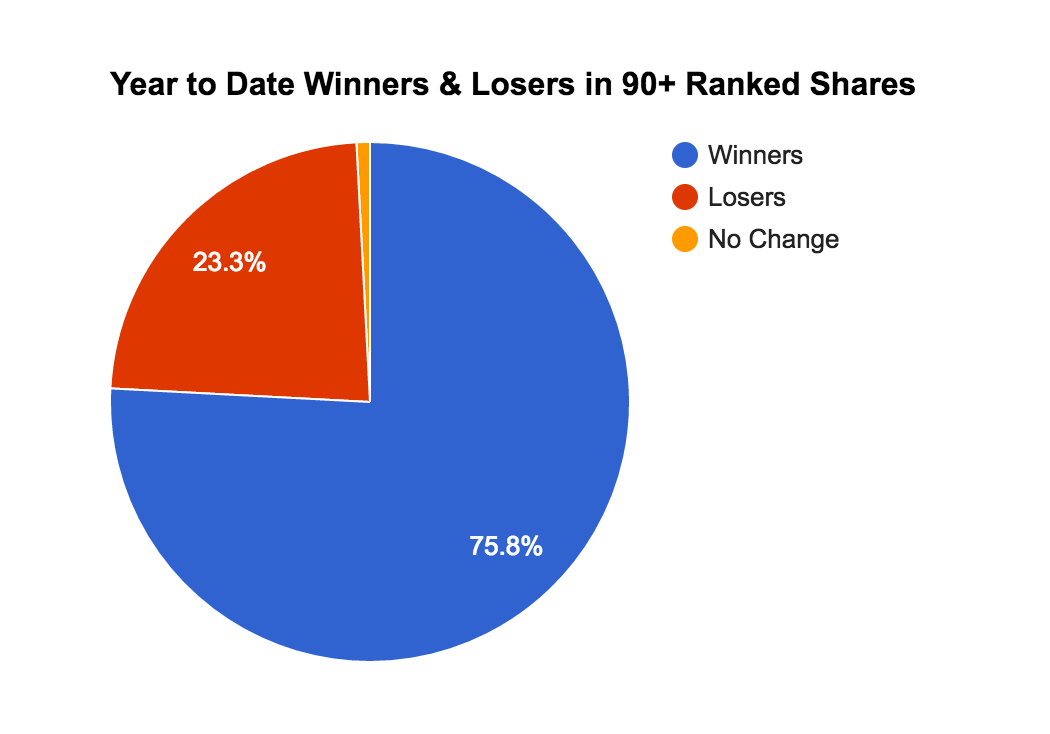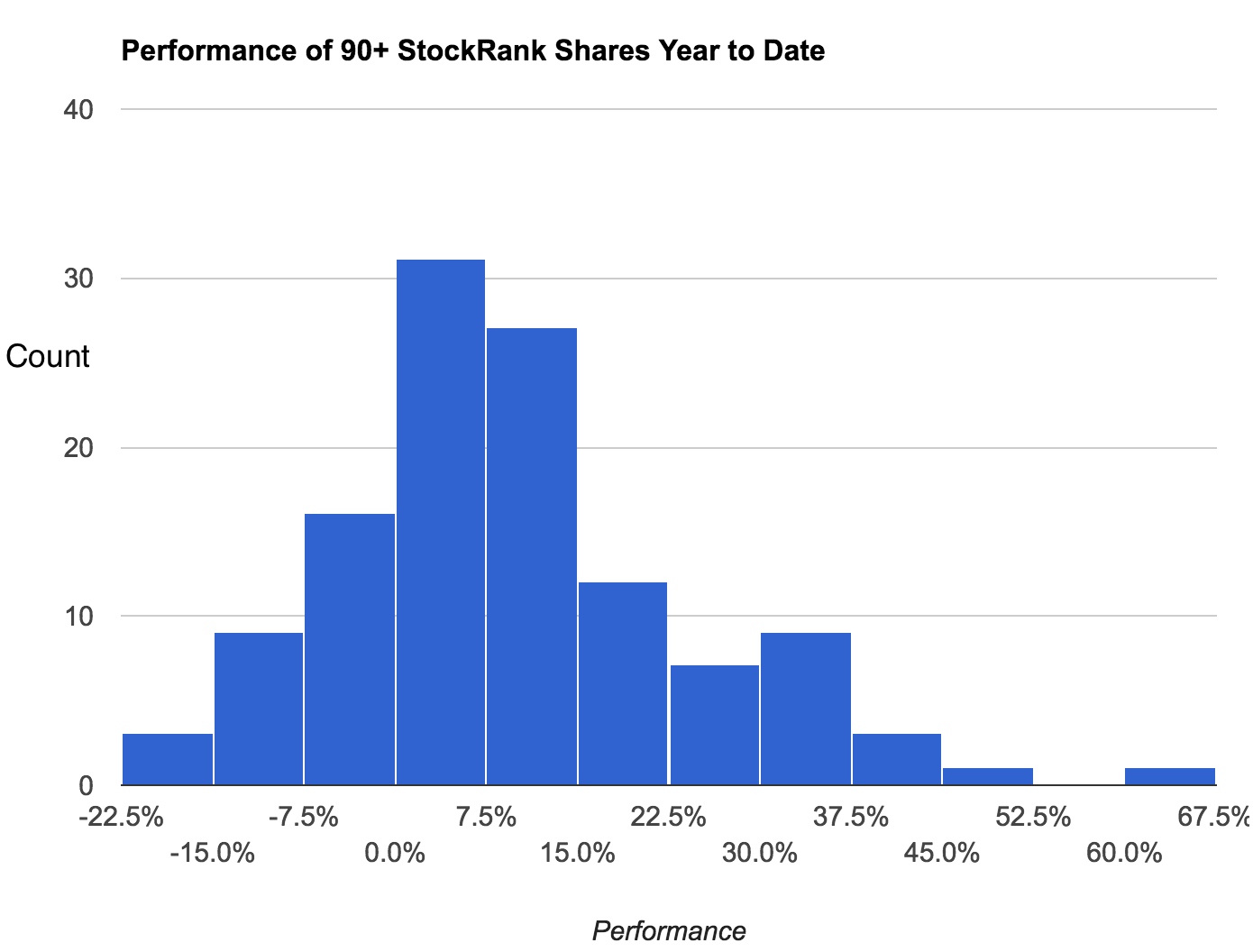 While these headline figures make great reading, it's no comfort for those who have bought the losers, and as ever, among the losers are some popular shares.
Picking losers is inevitable in the stock market. Not even Warren Buffett is immune (he bought Tesco at the top after all). So the key to enduring profits is twofold. Minimising the number of losers bought, and minimising the scale of the losses from each.
When things don't Go-Ahead
An example of a high ranking share that took a hit recently is Go-Ahead Group . Go-Ahead Group is a very well known company in the UK. It's been a member of the FTSE 250 index for a long time and operates many London buses and English rail franchises. Perhaps as a result of its status, many subscribers own it.
I purchased some shares in GOG on 17th Feb when the stock rank was 99. They released some poor results and now the stock rank is showing as 65 but I cannot find any discussion or advice on whether to sit tight and ride it out.
Markets can be brutally unforgiving on profit warnings. Here's a chart of Go Ahead Group's price collapse on its profit warning announcement and afterwards. (with annotations drawn using Stockopedia's great new Technical Charts ).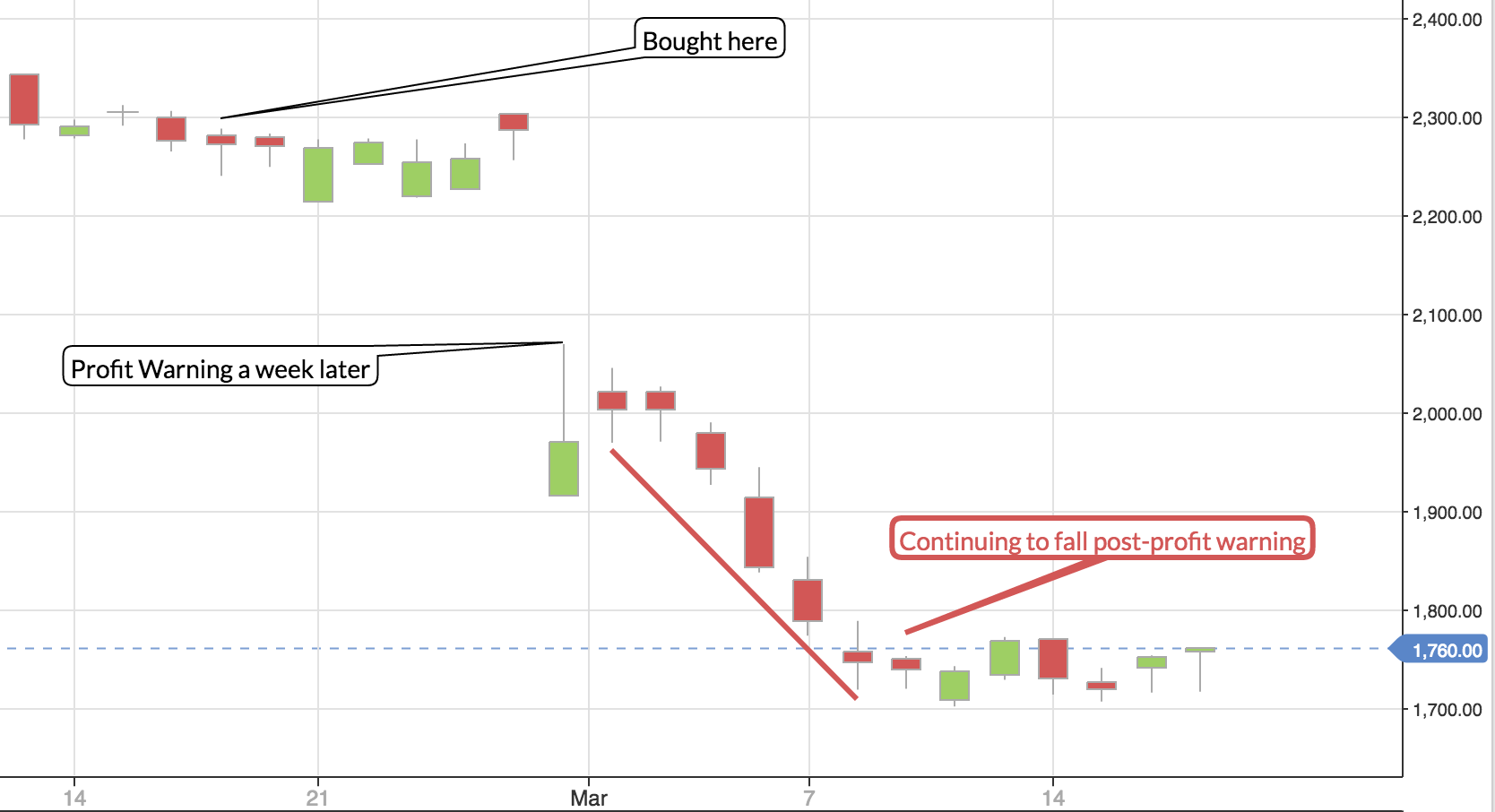 Last summer we conducted a study of 245 profit warnings in an eBook titled the Profit Warning Survival Guide. If you haven't already read it, I highly recommend it. We built a model…

Unlock the rest of this Article in 15 seconds
Already have an account?
Login here