International SIF Folio: Diversifying in North America and Europe
Systems such as the StockRanks and my own SIF screening criteria are designed to improve the odds that a basket of stocks will beat the market. They don't offer any guarantee of favourable results on individual stocks. To (hopefully) gain this statistical advantage, we need a large enough sample of stocks.

My International SIF portfolio is in danger of falling short of this goal at the moment. After last month's six-stock clear out, it contains just 15 stocks. This means that sector and geographic diversification isn't as good as I'd like to see.
Happily, this month is a buying month, so I've been hunting through my screening results to find new, diversified picks.
Before I start reviewing this month's new stocks, I think it's worth taking a quick look at the current composition of the International SIF: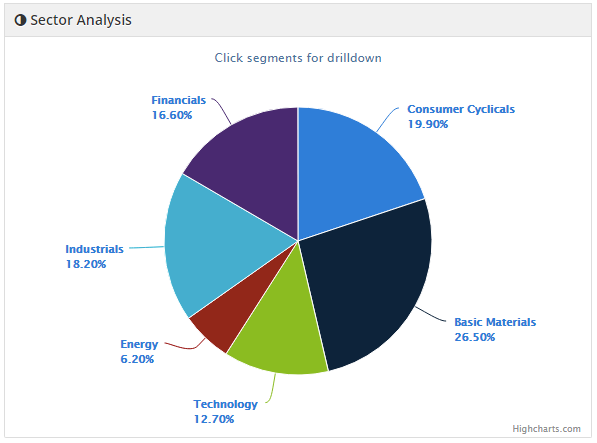 This pie chart seems to suggest a reasonable degree of diversification, although defensive sectors such as Consumer Defensives and Healthcare and Utilities are missing altogether.

However, the portfolio's shrunken size means that my exposure to some markets is falling well short of my target allocations:

The portfolio is underweight in all regions, but notably so in North America and Asia/Australasia. To try and even things out, I'll give preference to new stocks from these markets, in favour of those from Europe.

This is how the portfolio looked on the 18 February: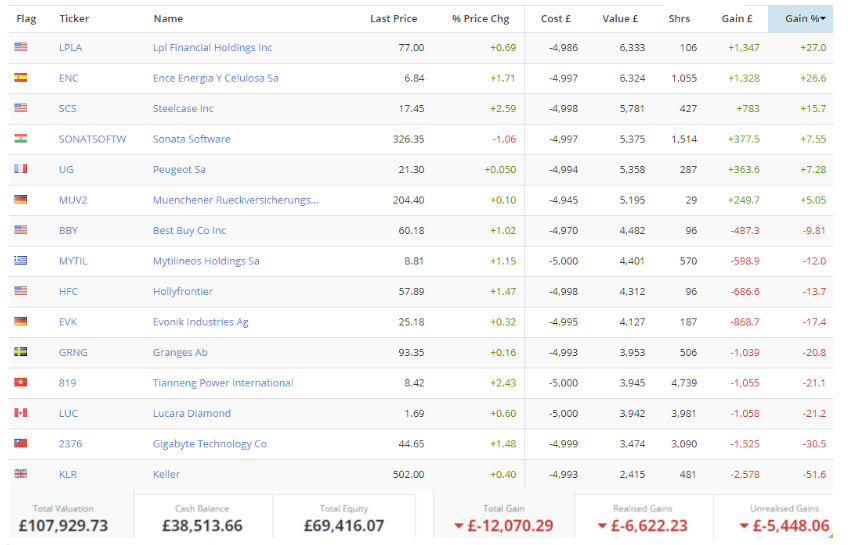 New stocks this month
Here are the companies I'm going to be considering this week:
Enerflex designs, builds and installs equipment used "to process and move natural gas from the wellhead to the pipeline".
It's a £890m Toronto-listed company that's traded on public markets since 1993. The shares are ranked highly by Stockopedia's algorithms, which have awarded Enerflex a StockRank of 94. I'm also encouraged by the Balanced RiskRating, which indicates share price volatility in the lowest 25% of the market.
Although the folio already contains another energy stock, US refining group Hollyfrontier, I think Enerflex's international focus on gas equipment makes it sufficiently different to…

Unlock the rest of this Article in 15 seconds
Already have an account?
Login here