Mining for suckers? 2017, 2018 Investor show exhibitor performance update
In April last year I looked at the Stockopedia Styles and Stockranks of exhibitors at three shows: the venerable if not to say notorious UK Investor Show (2017-18) and new boy Mello 2018.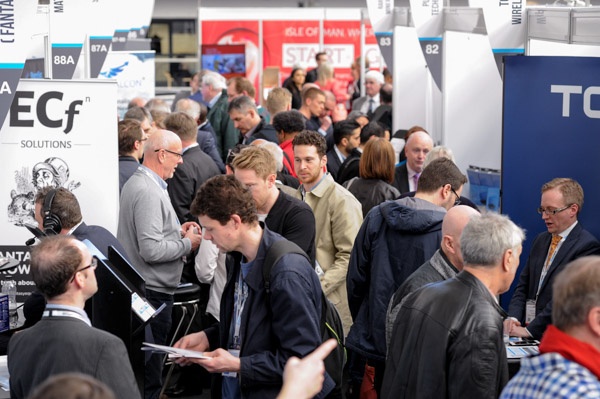 Mello has a reputation for having a quality bar for exhibitors that isn't at actually lying on the ground (reminds me of some exhibitors). Has that been reflected in the performance of the shares?

The Mello ones have shown an average loss of 14%, disappointing even though it outperforms that AIM All Share by 2% and equals the FTSE Fledgling.
UK Investor Show was worse with 2017 at a 16% loss (vs AIM 5%) and the 2018 cohort at a 21% loss (vs AIM 16%).
What about Sucker Stocks?
Mello 2018 showed a 43% loss, UKIS 2017 28% and UKIS 2018 30%. That's an average undershoot of AIM by 18%. They do indeed suck.
And resources? A surprise here is that oils gushed profits with UKIS 2017 up 57% and UKIS 2018 up 28%. That's thanks to one massive win on Rockrose Energy in both cases. Mello had no oilers.
Mining was a loser overall with Mello 2018 at 11% down (only 3 shares mind), UKIS 2017 27% off and UKIS 2018 41% worse. Average AIM undershoot of 14%. Not as grim as Suckers but still makes for an easy win by blackballing this sector entirely.
Summary tables
Mello 2018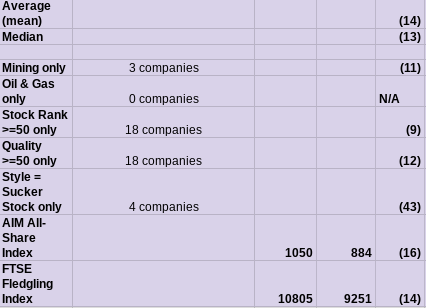 UKIS 2017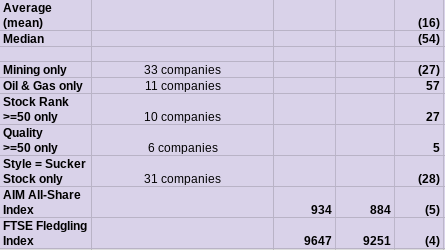 UKIS 2018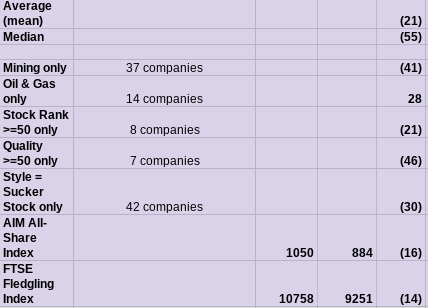 Unlock this Article with a 14 day free trial
Already have an account?
Login here