JohnsInvestmentChronicle Weekend Roundup, (week ending 31st January 2014) Markets struggle!
Week ending 5th July 2013 (Subsequent weeks appear in comments below)

A good week for equity markets with the FTSE All Share (Total Return) Index returning 2.7%.
It is good to see S&P 500 Index close last night above the 50 day moving average after threatening to do so for the last week or so; the trend looks pretty good. Meanwhile, in another bullish sign, small companies in the US, as represented by the S&P 600 Index, closed at new highs last night.
In the UK the FTSE All Share and FTSE 100 are just shy of the 50 day moving average
I made the following changes to my portfolio over the last week.
On Tuesday I increased my holding in (£AIE) Anite to 4.0% following results. The shares are valued at about 14.5x April 2014 earnings for 16% growth which looks attractive to me especially as I would expect consensus forecasts to rise following the results.
On Tuesday I bought back into (£GAH) Gable Holdings following its results on the previous Friday which involved a restatement of prior year results. I felt that after a near 40% fall in the share price and with forecasts for the coming years putting the shares on a PE ratio of 4.7x 2013 for a doubling in earnings and 3.4x December 2014 for a further 36% growth, it was worth dipping my toes back in.
On Thursday I bought a new holding in (£FSC) F&C US Smaller Companies Trust in order to catch the performance of US Smaller Companies which have clearly "broken out" relative to larger cap. See chart (Courtesy of Redburn partners)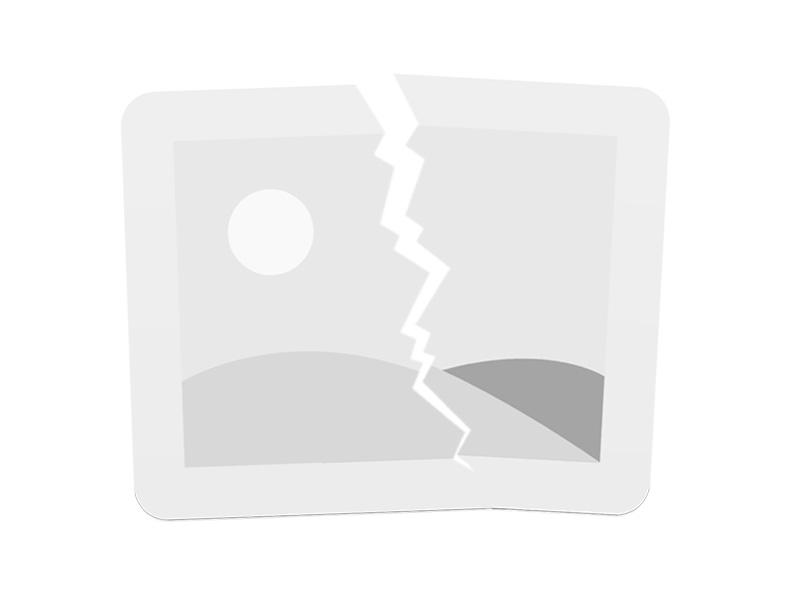 The JIC portfolio had a poor week relative, up only 0.8%. I have observed over the last month that it seems to be exhibiting "defensive" characteristics, in that it is holding up well in falling markets but struggling to keep up on good days. Needs some thought!

Three of my holdings are down more than 10% since purchase; (£AGTA) Agriterra, (£POL) Polo and (£FENR) Fenner. Am I doing a good impression of an ostrich?
www.JohnsInvestmentChronicle.com

Unlock this article instantly by logging into your account
Don't have an account? Register for free and we'll get out your way
Disclaimer:
"The investments and any other products mentioned in the johnsinvestmentchronicle website should not in any way be considered advice to buy or sell anything. Any information on the website is given in general terms and does not constitute personal advice to any individual. Readers are responsible for developing and applying their own strategies based on their personal circumstances and furthermore readers should obtain independent financial advice from an FSA regulated intermediary before investing money. Information or views in older blogs may become outdated and should not be relied upon unless confirmed by recent comment." "johnsinvestmentchronicle takes every care to ensure that the factual information on its website is accurate but cannot guarantee this."
---
---

Fusionex International Plc is an information technology software company specializing in Analytics, Big Data and the Internet of Things (IoT). The Company operates through two business segments: Products and Services. Its products include Analytics, Mobility, Loyalty, Cloud and Core Systems. Its products and solutions include Corporate Performance Management, Customer Relationship Management, Enterprise Resource Planning, Intelligent Capturing System, Core Banking System, Enterprise Insurance System, Loan Management System, Document Management System, Loyalty Management System, Self Service Kiosk System, Aviation Management System, Geographical Information System, e-Commerce/Internet Booking Engine and Property Management System. It offers its solutions to agriculture, banking, energy and utilities, leisure and gaming, insurance, logistics and transportation, manufacturing, media and market research, public sector, retail, telecommunications, and travel and hospitality industries. more »

LSE Price

IGas Energy plc is a United Kingdom-based company engaged in producing oil and gas onshore. The Company is engaged in exploring for, appraising, developing and producing oil and gas. The Company operates through two segments: UK/Europe and Rest of the World. It is an onshore hydrocarbon producer, delivering natural gas and crude oil to the energy market. The Company develops and produces gas and oil resources and reserves at onshore locations in the North West of England, the East Midlands, the Weald Basin in Southern England and the northern coastal area of the Inner Moray Firth in Scotland. It produces approximately 2,500 barrels of oil equivalent per day from over 100 sites across the country. The Company's subsidiaries include Dart Energy Limited, Island Gas Limited, Island Gas Operations Limited, IGas Energy (Caithness) Limited, IGas Exploration UK Limited, Star Energy Group Limited, Star Energy Limited, Star Energy Weald Basin Limited and Star Energy Oil and Gas Limited. more »

LSE Price

Laird PLC is engaged in providing engineering solutions that protect electronics from electromagnetic interference and heat, and enable connectivity in mission-critical wireless applications. The Company operates through two segments: Performance Materials and Wireless Systems. The Performance Materials segment designs a range of electro-magnetic interference shielding materials, thermal management solutions, and signal integrity products to a range of electronic devices and prototypes. The Wireless Systems segment designs and supplies a range of wireless antennae, and machine-to-machine wireless modules for a number of markets, including the infrastructure and automotive markets. It also focuses on industrial and commercial antennae, commercial wireless connectivity (including Bluetooth and wireless fidelity (Wi-Fi) radios) and industrial control systems with customers, including healthcare manufacturers, developers of high-density infrastructure, railway and mining companies. more »

LSE Price