SIF Portfolio: Morses Club could lend the portfolio a profit
The main UK stock market indices are all trading close to all-time highs. The minor blip seen earlier this year is has passed, and stocks have surged ahead over the last month.

One consequence of this is that fewer and fewer shares are qualifying for my Stock in Focus screen. A month ago, 18 stocks qualified for the screen. On Monday, this number was down to 10.
This is by design. As I've discussed before, my hope is that by combining valuation and momentum measures, my screening rules will leave me on the sidelines with a pile of cash when markets overheat or start falling.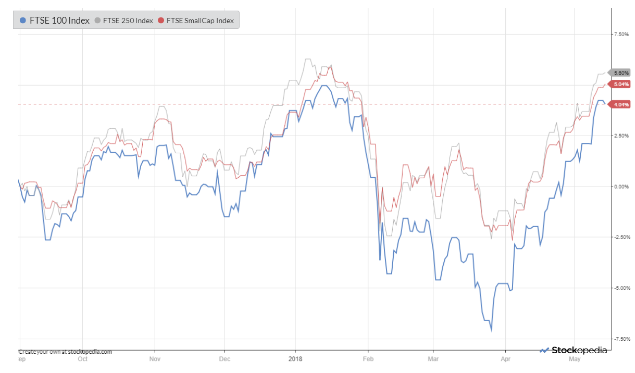 There's only one stock I can consider for the portfolio this week, so let's take a look.

Jim Slater might like this
The late Jim Slater might be tempted by this week's stock. AIM-listed Morses Club qualifies for the Jim Slater ZULU Principle Screen, and has qualified for my screen since issuing full-year results at the end of April.
This £195m firm is a doorstep lender with a 130-year history, in the mould of Provident Financial. Indeed, Morses is thought to have recruited ex-Provident collection agents and expanded into new territories as a result of the larger firm's botched restructuring of its home credit business last year.
Morses' net loan book rose by 19% to £72.8m during the 52 weeks to 24 February, while customer numbers rose by 6% to 229,000. Impairments rose from 24.4% to 26.1%, but this was still within the firm's guidance range of 22%-27%. Adjusted profit before tax rose by 8.5% to £19.2m, and shareholders received a 10% dividend increase.
Overall it was a good year for the firm, in my opinion. And although it carries some regulatory risk, I rate this business quite highly. I'm also encouraged by the shareholder list, which includes small-cap specialist fund manager Miton, with a 7% stake. CFO Andy Thomson also has skin in the game, with a 2.35% stake worth about £4.7m.
Can I really buy this?
Regular readers will probably have noticed that the SIF portfolio already contains a sub-prime lender, pawnbroker H&T Group. Although I estimate that personal loans accounted for less than 10% of H&T's gross profit last year, pawnbroking generated almost half the…

Unlock this Article with a 14 day free trial
Already have an account?
Login here