Small Cap Value Report (27 Aug) - LOQ, PTD, BPI, UTV
Good morning! We have a soft open indicated by the FTSE 100 futures, which are currently 42 points down at 6,467. Although once again, I think it is important to note that small caps have been out-performing considerably - check out the chart below for FTSE Small Cap Index XIT (FTSE:SMXX), with the FTSE 100 overlaid onto it (the beige line). This shows the remarkable divergence since Nov 2012, when small caps began a significant rise. So if you invest in small caps, and are pleased with how you're out-performing the FTSE 100, then you're comparing yourself to the wrong index!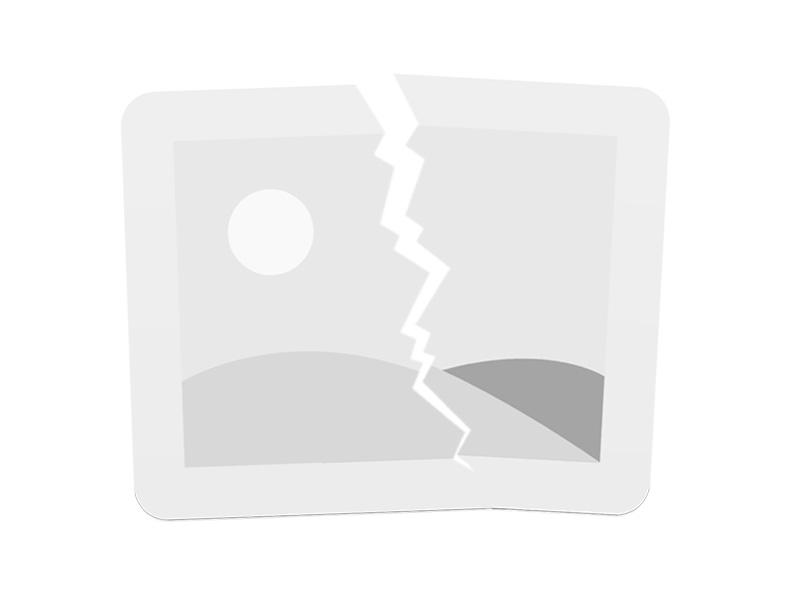 Lo-Q (LON:LOQ) announce a common sense decision to move their year end date from 31 Oct to 31 Dexc. This will result in a one-off 14 month period, but more importantly should balance their H1/H2 trading split more evenly from 2014 onwards. Since their product is in use at theme parks, which are seasonal, generally being closed over the winter, then their current H1 to 30 April each year has negligible trading, whereas H2 has almost all turnover. The split in the last full year was 12.7% turnover in H1, and 87.33% in H2, which is clearly ridiculous. A 30 June half year end should balance things more sensibly, so is to be welcomed, in my opinion.
Interim results from Pittards (LON:PTD) look impressive. This is a £10m market cap UK-based leather products manufacturer, using hides imported from Ethiopia. The company has been somewhat accident-prone in the past, and had a poor year in 2012. Things look to be on the mend now, with interim figures to 30 Jun 2013 showing a strong rebound in profitability to £954k profit before tax (versus just £12k last year's first half).
Also, I note that they have a fairly sound Balance Sheet, with net tangible assets considerably higher than the market cap, at £16.9m. Stock seems very high, at £15.6m though, which is more than six months cost of sales (at £14.6m), so that seems a rather inefficient use of capital, and seems to be the underlying reason for the company having £6.7m of net debt.
…

Unlock the rest of this Article in 15 seconds
Already have an account?
Login here