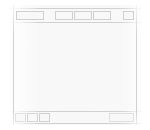 Easy-to-use
We were tired of chart interfaces stuffed full of strange archaic, fiddly behaviour nobody understands. We've designed our menus with inline search, easy to understand categorisation, stunning icons & inline guides to help you find what you need instantly. Never has a chart interface been so intuitive.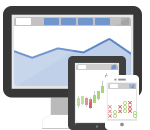 Mobile friendly
We've invested heavily in our chart software to provide the best multi-device, multi-touch experience possible. On a desktop you can use your mouse to point and click, but on a trackpad, tablet, or phone the experience is even more fluid with one finger drag left and right and double finger zooms in and out. Easy!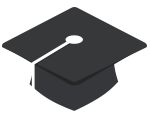 Helpful definitions for everything
Don't know your RSI from your MACD? Or don't understand which parameters to enter? Click the help icon next to any indicator or overlay to immediately read our inline guides. With definitions, help text and parameter descriptions we'll guide you through the basics and save you from getting lost in a manual.