Stockopedia Subscriber Performance Survey 2017
On Friday I asked Stockopedia subscribers a set of questions about their stock market performance in 2017. We've had a great response so far with 1,168 respondents and more coming in every hour. If you missed the invite, please do check your email inbox and submit your answers. We'll be keeping the survey open for the next few days, but the results have stabilised and we have a great sample, so I've decided to publish the results.
The insights from the survey are exciting and fascinating in equal measure - here goes.
Since subscribing to Stockopedia has your performance outperformed, matched or underperformed the market?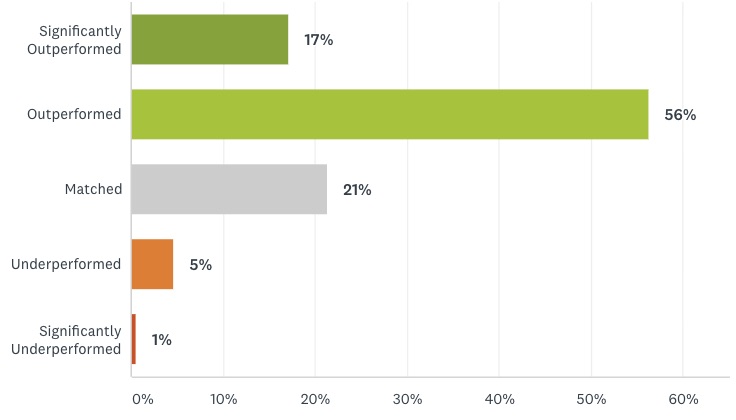 Many subscribers have been with us since 2012 so we started the survey with a more general question about longer term performance. Almost three quarters of subscribers have been outperforming the market since subscribing, and only 6% underperforming.
Those who have been underperforming may be able to learn from the outperformers - so I hope they'll share their secrets.  I'll be following up to ask how the best performers have been achieving their results.
What has your 2017 performance been as a percentage year to date?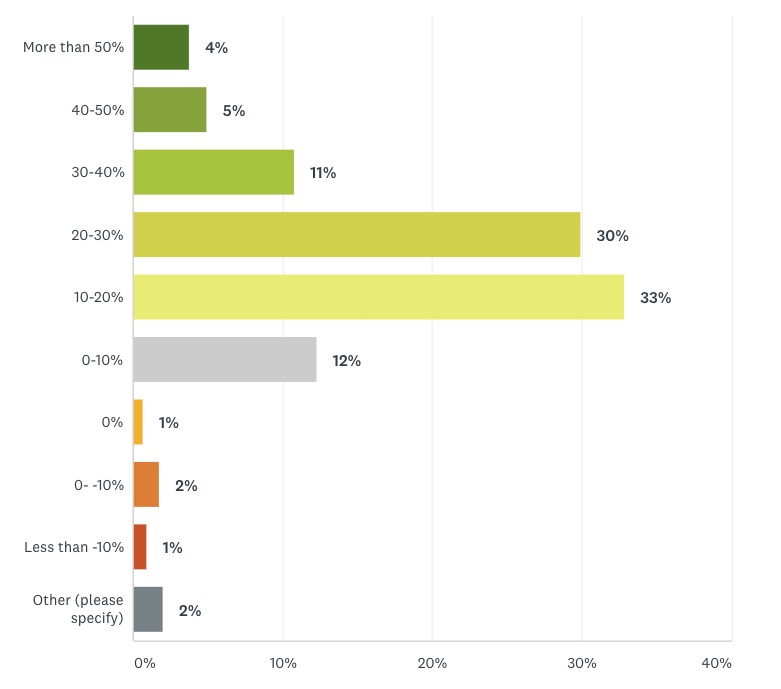 As you can see, it's been a great result for the majority of subscribers. My estimate is an average 21.5% return year to date. 43 respondents managed far more than 50% returns year to date. I know of one subscriber who has returned 252% year to date and many of this elite group have done exceptionally well with over 100% returns…. so the real average may be significantly above 21.5% returns. There's clearly a 'fat tail' of super-users who are dramatically outperforming the market - through better process or great fortune. I will find out more.
Most of our subscribers are UK based so let's compare the UK benchmarks with this performance. The FTSE 100 is up 3.8%, the broader FTSE All Share is up 5.2% and the FTSE Small Cap index is up 8.5%. So the community has significantly outperformed the market. This very much backs up my belief that it's better for investors to take matters in their own hands and invest directly in share ownership rather than buying funds.
The only UK index that is a patch on the…

Unlock the rest of this Article in 15 seconds