SIF November review: Oxford Instruments' tiny tech measures a 65% gain
This week's month-end review for November is a little late, as I've been away for a couple of weeks enjoying some late season sun. 

I seem to have dodged a nasty spell of wet weather up here in the north, but unfortunately one of the stocks in my rules-based SIF portfolio did take a bath. 
Pawnbroker H&T Group fell by about 15% while I was away, after the company said the FCA had carried out a review of its high-cost short term credit (HCSTC) business - often known as payday lending.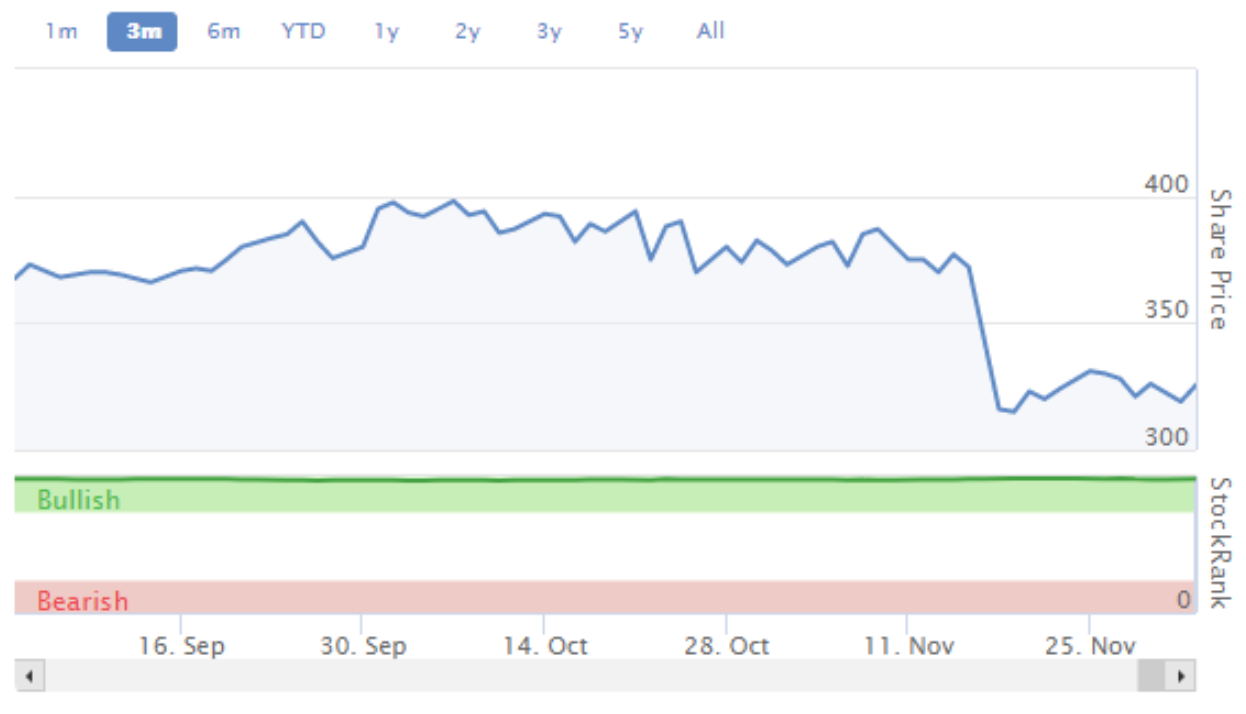 The review followed the introduction of new FCA rules in November 2018. This is particularly disappointing as in August the company said that "minimal changes" would be required to achieve compliance. It now seems this is no longer the case. 
If you haven't seen it already, I'd recommend a look at Graham Neary's excellent analysis of this situation in SCVR on 18 November. I agree with his conclusion that the impact should be manageable.
I don't intend to take any portfolio action as a result of this news and continue to hold HAT stock. Aside from this issue, HAT appears to be trading well. Indeed, broker forecasts for 2019 and 2020 have risen over the last month:

Brokers (including the company's house broker) appear to remain confident of a big step up in earnings next year: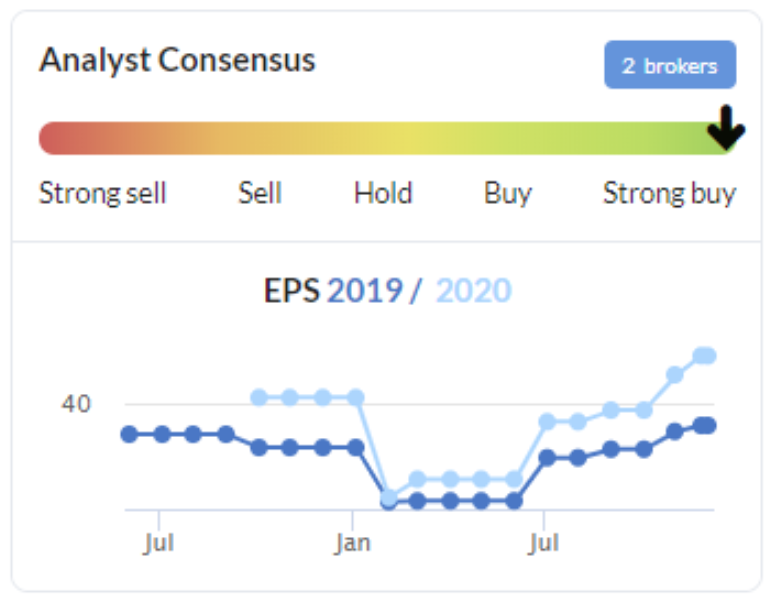 Oxford Instruments (LON:OXIG) - time to take profits?
(Original coverage: 12/02/2019)
Back in February, I added nanotechnology firm Oxford Instruments (LON:OXIG) to the SIF folio. The holding is now nine months old, so it's time to review it to see if it continues to satisfy my screening criteria, or if it should be sold.
This nanotechnology firm designs and manufactures equipment "that can fabricate, analyse and manipulate matter at the atomic and molecular level". Sales are split almost equally between academic and industrial customers. Although I don't understand much about the firm's technology, I can tell you that its customers operate in most major industrial and scientific sectors (you can find out more here).
Nine months ago, Oxford Instruments had a market cap of £530m and was a member of the FTSE SmallCap index.…

Unlock the rest of this article with a 14 day trial
Already have an account?
Login here