Small Cap Report (16 Apr) - WGB, UTW, PGB
Pre 8 a.m. comments
Walker Greenbank (LON:WGB) is a company that I have liked for some time, and held the shares personally until recently, when I had a general tidy-up of my portfolio to bank some profits & reduce the number of smaller positions. It looks like that might have been a mistake, as WGB have issued good solid results this morning, and the shares look good value again.
It's a British luxury interior furnishings group (brands include Sanderson, Morris & Co, and others), which is trading well, and really should be on a premium rating because of its premium brands value, which should make it an attractive bid target. Also a company in this sector which can trade well in a prolonged economic downturn is clearly likely to out-perform in the more buoyant times which will eventually return.

Their results for the year ended 31 Jan 2013 show only modest sales growth of 2.3% (but that masks a very strong performance in the USA, where sales rose 17.6%). Adjusted profit before tax was up 11.7% to £6.38m, and adjusted EPS rose 14.6% to 9.41p.
So providing you accept the adjustments to EPS (which I normally do), then at 100p the shares are on a PER of only 10.6. That looks too low to me, especially considering that WGB has returned to net cash for the first time since 2000, and despite some heavy capex in the year.
The adjusted EPS figure of 9.41p is well ahead of broker consensus of 7.91p, assuming they are calculated on a comparable basis. I would have thought this justifies another leg up in price to 120-140p?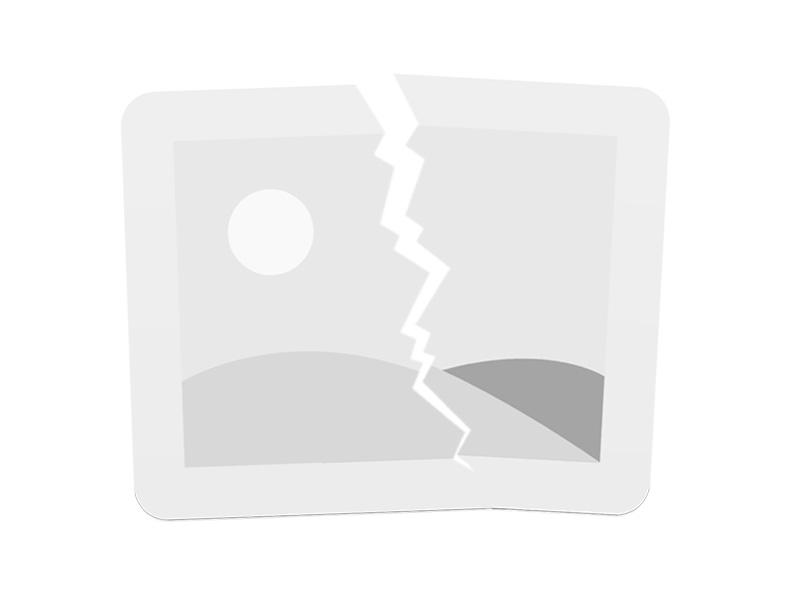 On the downside, their pension deficit has risen to £8.2m, which is not too bad for a company with a market cap of £58m. It looks manageable. The total dividends for the year are up nicely by 23.3% to 1.48p, although that's only a yield of about 1.5%, but it is at least growing strongly.
It should be noted that the adjusted EPS figure excludes the pension fund charge of £704k, so I would make an adjustment the other side, by lowering the PER a notch. Even then, a PER of 13-15 is surely justified here, giving reasonable upside on the 100p share price, to perhaps…

Unlock the rest of this Article in 15 seconds
Already have an account?
Login here