Small Cap Value Report (13 May 2014) - PURI, ZYT, CAMB, LRM
Good morning! I was watching CNBC last night and was struck by how upbeat people seem in America, with the markets there hitting new all time highs. This seems a complete contrast to small caps in the UK, where a mood of nervousness and gloom seems to have hit investors, with some big corrections in the prices of many UK small caps having been in evidence in the last two months.
The chart below demonstrates what a sharp divergence there has been between the FTSE 100 IDX (FTSE:UKX) and FTSE AIM ALL SHR (FTSE:AXX) in the last two months;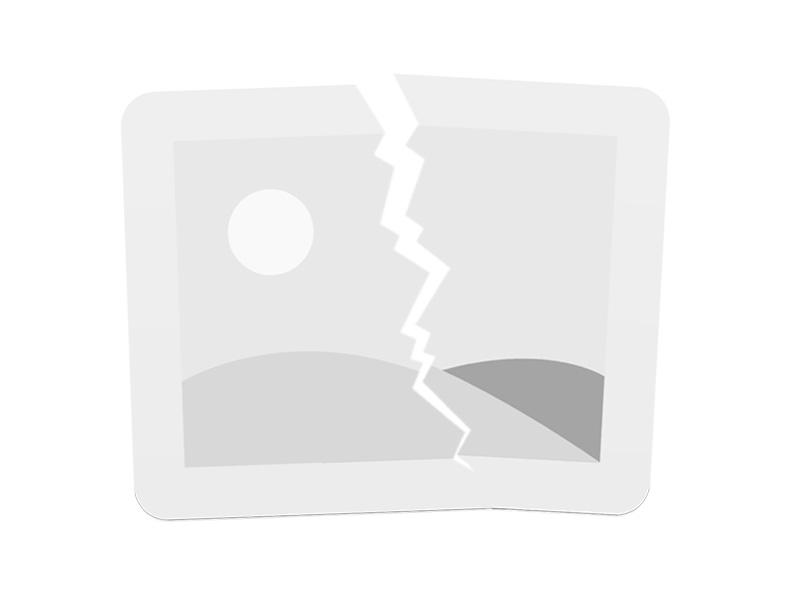 Sorry that the SMXX and AXX lines are so feint, I can't see any way to alter them - I'll raise a Stockopedia support ticket, and ask them to darken & thicken comparison lines, to make them more legible.
If you're not able to see the lines, the chart above shows that (rebased to the same level as FTSE 100), that the AIM All Share Index has fallen from a peak of about 6,800 in early March, to just 6,100 now. Whilst over that same period the FTSE 100 dipped to 6,500, and has since come back to about 6,850.
Why do I mention this? Because it makes me more inclined to use the current dip to buy good quality small caps - i.e. we're not seeing a general market downturn, just that pockets of over-valued shares in the small caps area are being corrected. That might well throw up some bargains, where people have become nervous and sold things that they shouldn't have.
There was a bizarre price movement in this small cap yesterday, which I hold. There was no news from the company, yet the price was suddenly slammed down about 25% for no apparent reason. Later in the day a trade for 1m shares printed at 25p (a huge discount to the opening price of about 40p).
From enquiries I made, this seems to have been a clumsy seller dumping 1m shares with Peel Hunt, who then were happy to offload the stock for a nice profit at around 32p during the day. Most of…

Unlock this article instantly by logging into your account
Don't have an account? Register for free and we'll get out your way
Disclaimer:
As per our Terms of Use, Stockopedia is a financial news & data site, discussion forum and content aggregator. Our site should be used for educational & informational purposes only. We do not provide investment advice, recommendations or views as to whether an investment or strategy is suited to the investment needs of a specific individual. You should make your own decisions and seek independent professional advice before doing so. Remember: Shares can go down as well as up. Past performance is not a guide to future performance & investors may not get back the amount invested. ?>
---
---

Realm Therapeutics plc, formerly PuriCore plc, is a biopharmaceutical company. The Company is focused on leveraging its immunomodulatory technology to protect and improve the health of adults and children. The Company has initiated drug development programs based on its hypochlorous acid technology. The Company is engaged in the development of small molecule therapies with potential application for the treatment of diseases in a number of therapeutic areas, and an initial focus in dermatology and ophthalmology. The Company has developed proprietary formulations of its technology, with anti-inflammatory and immunomodulatory benefits. Its pipeline of products include PR013 and PR022, which are in Phase I. PR013 is indicated for allergic conjunctivitis and PR022 is indicated for atopic dermatitis. Realm Therapeutics, Inc. is a subsidiary of the Company. more »

LSE Price

Zytronic plc is involved in developing and manufacturing of touch sensor products. The Company is also engaged in the development and manufacture of customized optical filters. Its geographical segments include Americas (excluding USA), USA, EMEA (excluding UK and Hungary), Hungary, UK, APAC (excluding South Korea) and South Korea. Its products incorporate an embedded array of metallic micro-sensing electrodes. Its technologies include projected capacitive technology (PCT) and multi-touch mutual projected capacitive technology (MPCT). PCT touch sensors can be constructed from one, two or three layers of laminated, toughened glass. Its sensing products offer touchscreen solution for applications, such as leisure, digital signage, retail, surfaces, banking and industrial applications. Its touch sensors are used in video jukeboxes and slot machines. The PCT touch sensors are used in a range of workplace applications, from medical diagnostic equipment to oil field machinery controls. more »

LSE Price

Cambria Automobiles plc is a motor dealer, which is engaged in the sale and servicing of motor vehicles. The Company is engaged in the provision of car vehicle sales, vehicle servicing and related services. It is a retailer of new and used cars, commercial vehicles and motorbikes. It operates on a dealership-by-dealership basis. It operates from approximately 30 sites with a total of over 50 dealer franchises. It operates dealerships across England, from the North West through the Midlands, down to Kent in the Southeast and across Exeter in the South West, trading under local brand names, such as Dees, Doves, Grange, Invicta, Motorparks and Pure Triumph. Its brand portfolio comprises Abarth, Alfa Romeo, Aston Martin, Dacia, Ford, Fiat, Honda, Jaguar, Jeep, Land Rover, Mazda, Nissan, Renault, Seat, Triumph, Vauxhall and Volvo. It also provides ancillary services. It offers finance and insurance for the execution of the transaction along with service plans to maintain the vehicle. more »

LSE Price