Small Cap Value Report (14 Aug 2014) - YOU, CAR, SEA
Good morning!
Share price: 114p
No. shares: 99.3m
Market Cap: £113.2m
There's an in line with expectations trading statement from this company today. The company also reports net cash of £7m at 31 July 2014.
Great care is needed with this share, as in my opinion the reported results considerably overstate profit - this is because a large amount of internal costs by-pass the P&L, and are instead capitalised into intangible assets on the Balance Sheet. See my previous article here for more detail on that vital point. Therefore in my view this share is being priced at an artificially high valuation by the market, and I wouldn't touch it at anywhere near this price.
However, if you're prepared to accept the company's aggressive reporting of profit, then the forward PER is in the high teens, so not good value on that basis even. You usually find that companies which report aggressively on profit tend to have low dividend yields (since they're not actually generating much cash, they can't pay a decent dividend). That's a good indicator, and sure enough the divi yield here is poor at only 0.75% forecast.
I shall look forward to pulling apart the company's accounts for the year ended 31 July 2014. Last year's results were published in mid October, so that's likely to be the schedule for this year too.
---
Share price: 158p
No. shares: 65.93m
Market Cap: £104.2m
This is not a company I'm terribly familiar with, but it seems to be a UK-based precision plastics company. There was one division which got investors very excited, but has not lived up to expectations, hence why the share price has bombed out over the last two years;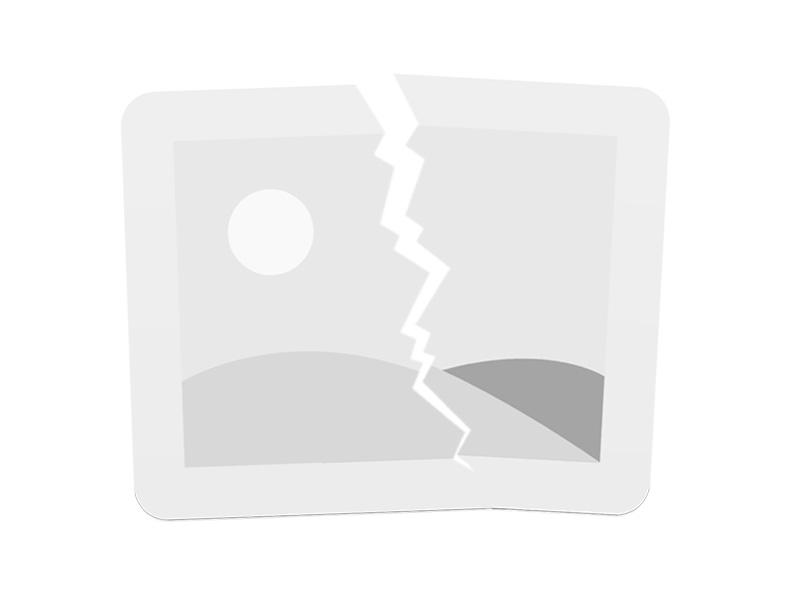 I am intrigued by the shape of the chart - as it seems to have bottomed out, and is now rising on more positive newsflow. The shares don't look cheap on current broker forecasts - Stockopedia shows a forward PER of 19.8, which is too high to interest me.
I looked at this share briefly last week, and noted concerns over net debt, a pension deficit, and the fact that some development spending is capitalised (thus boosting reported profits). So I'm flagging those points again here, so that readers don't overlook them when doing your own research.
Anyway, the reason…

Unlock the rest of this Article in 15 seconds