Small Cap Value Report (24 Jan) - SAL, SDM, AVS, AKR, HRN, JDG, SSY
Good morning!
Regulars might recall that this was one of my favourite shares of 2013, and is a core holding in my long-term portfolio. I see this as a hold forever type of share, as it pays a decent dividend, is priced reasonably, and delivers reliable growth every year. It's a niche marketing company, which manages kiosks and advertising campaigns in open spaces, mainly the central parts of shopping malls, but also railway stations, garden centres, festivals, indeed anywhere there is a concentration of people and open space.
It's the market leader in this niche in both the UK and Germany, and also has smaller operations in India, Russia, and is likely to continue further overseas expansion. The company is based in Scotland, and has entrepreneurial management who are properly incentivised with relatively modest remuneration packages, but decent-sized shareholdings and share options - exactly the way it should be done - none of the disgustingly bloated pay packages that many London-based small cap Directors take.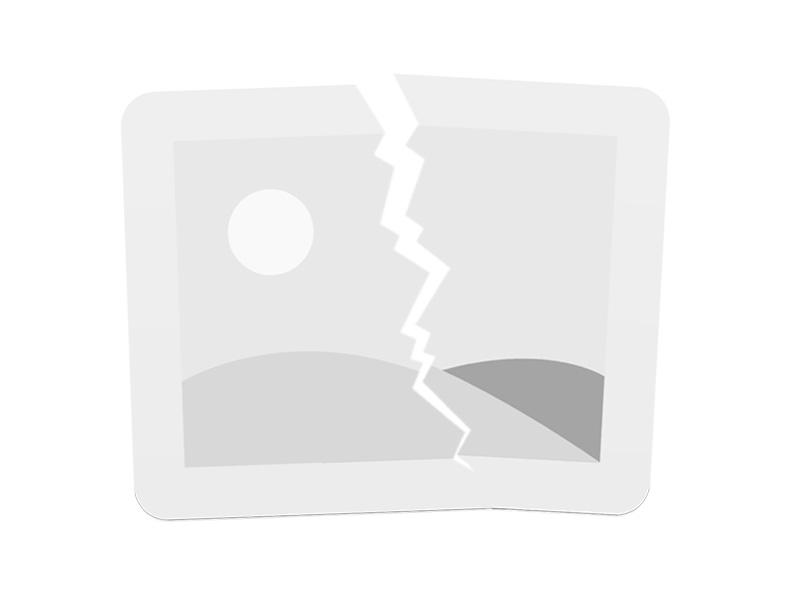 So it ticks a lot of boxes for me as an attractive small cap niche growth company. The company has issued a positive trading update today, for calendar 2013, with the key part being this;
Gross revenue for the year increased to £36.8 million (2012: £30.1 million) and net revenue increased to £13.8 million (2012: £13.1 million) as the Company continued to expand its client base whilst delivering increased sales to its existing clients both in the UK and Germany.

Pre-tax profit for the year is anticipated to be in line with current market expectations.

Cash flow was again positive during 2013 with net cash being £1.9 million at the end of the year compared with £834k at the end of 2012.
So all looking good. What are profit expectations then? Stockopedia shows consensus forecast of 8.66p EPS - this is a fully diluted figure, as there are a lot of share options here. The basic EPS is around 10p I am told. Checking the most recent Annual Report (for 2012), note 27 (see excerpt below) states that there were 1,983,076 share options outstanding, with a weighted average exercise price of 81.1p.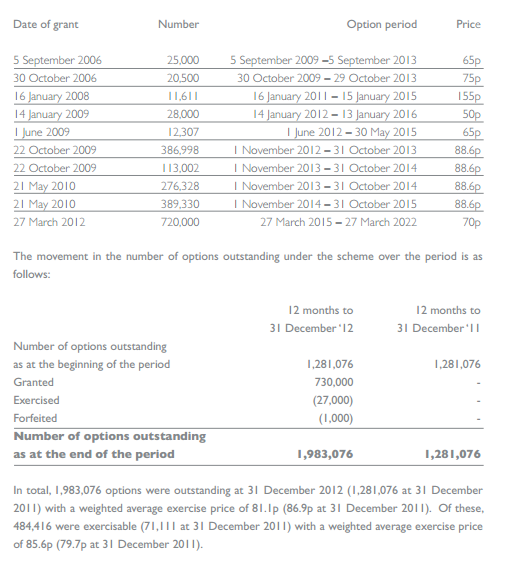 There are currently 19.5m shares in issue, so…

Unlock the rest of this Article in 15 seconds