Small Cap Value Report (27 Aug 2015) - CHH, XAR, FFY
Good morning!
US markets
Fears about China seem to be abating, and the US markets put in an absolutely spectacular recovery last night - the Dow was up about 600 points, one of the biggest ever points rises (although of course that accolade gets easier over time, as the base is larger, so a big points rise is now not so big in percentage terms. Still, it sounds good!).
What I found particularly interesting, is that the big US end of day slump on 25 Aug appears to have been triggered by a technical factor - apparently traders spotted that the sell orders for the close were astronomically high, so they front-ran that selling, causing a late day plunge. That factor then reversed overnight and fed into the huge rises reported yesterday, once it became clear this was a one-off factor (possibly driven by forced selling by margin traders, and/or ETFs).
Furthermore, with the S&P500 futures now at 1962, we have not only broken the highs from Mon & Tue, but also put in what appears to be a short term bottom. I have marked on the S&P500 chart below the points where buyers overtook sellers (the blue arrows), and where sellers overtook buyers (the red arrows):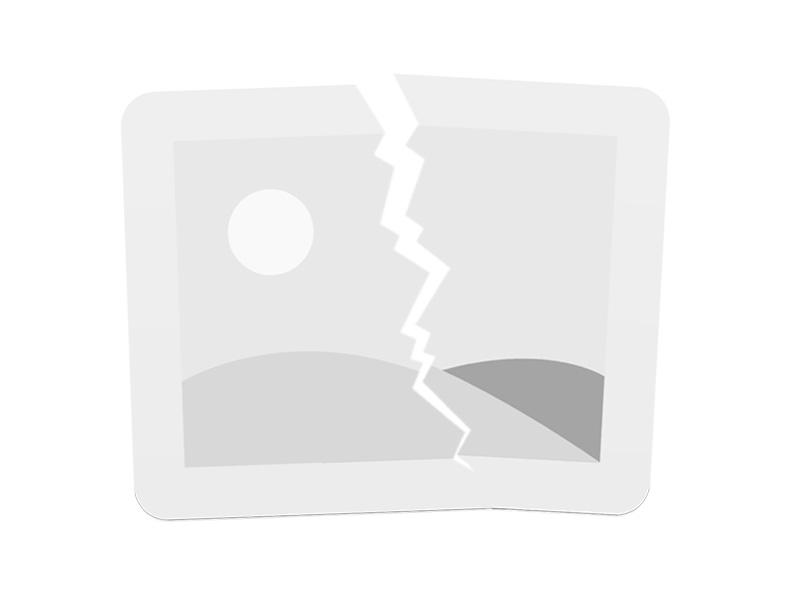 My occasional audiocasts with successful investors/traders are popular, and the most recent one with Richard Crow is now also available in typed form - for deaf people, but also for anyone who prefers to read the discussion, rather than listen to it. Here is the link for that.
Richard always comes up with interesting points, and his hunch that the market would rally, looks to have been spot on, so far anyway.
---
One final introductory point - I updated yesterday's report with further comments on James Latham (LON:LTHM) and SkyePharma (LON:SKP) so please click here to revisit that full report.
---
Share price: 535p (up 15p today)
No. shares: 11.0m
Market cap: £58.9m
Interims 30 Jun 2015 - these are such easy accounts to interpret - the numbers are simple, the narrative is concise, so a pleasure to read. I'm running out of time today, so will just do quick bullet points:
Revenue only up 3% to £21.4m (hospitality up 6%, and 83% of…

Unlock the rest of this Article in 15 seconds
Already have an account?
Login here