Small Cap Value Report (3 Sep 2014) - TUNG, API, GOAL, BVM, PEG
goalGood morning! Apologies for the technical gremlins yesterday, which coincided with me needing to travel back from London to Hove, but I completed the report when I got home.
Share price: 347p
No. shares: 100m pre-Placing (c.103.5m post-Placing)
Market Cap: £347m pre-Placing (c. £359m post-Placing)
There was an interesting announcement just after the market closed last night from this innovative company which is aiming to revolutionise e-invoicing and integrate it with receivables financing. A small Placing of £12m is being undertaken through an accelerated book build (which will be completed by 9am today) organised by Cannacord. So in other words, Institutions & professional investors can ring Cannacord and bid for the new shares, and the deal is done at the price where demand meets supply.
I'll stick my neck out here, and guess that there is likely to be strong demand for these shares. It wouldn't surprise me if the deal is done at or near to the current share price. This company has a real buzz around it, although it's currently loss-making. It's one of my favourite more speculative shares, as the market opportunity they have is of potentially spectacular size & recurring in nature, if they can pull it off. It's a speculative share though, so as usual essential to do your own research.
The purpose of the fundraising is partly to finance a small acquisition of a company called DocuSphere (costing £4m), with the other £8m effectively being for increased losses due to large contracts being won with new clients, requiring integration into the Tungsten e-invoicing network.
What gives me considerable confidence is that five Board members are participating in the Placing, for a total of 569,825 shares plus £750k, which at an estimate of 340p per share equals £2.7m! That is some vote of confidence, where the Board stump up 22.5% of a £12m Placing, not something you see very often, if at all!
UPDATE at 07:57: I understand that the deal has been done, and that the price is 340p, so virtually no discount at all, as I suspected. This is bullish for the shares in my view.
Note that TUNG are presenting at a Proactive Investors event tonight, so there could be some feedback from attendees tomorrow.
UPDATE at 14:59: The company has now formally announced the Placing has been completed at 340p.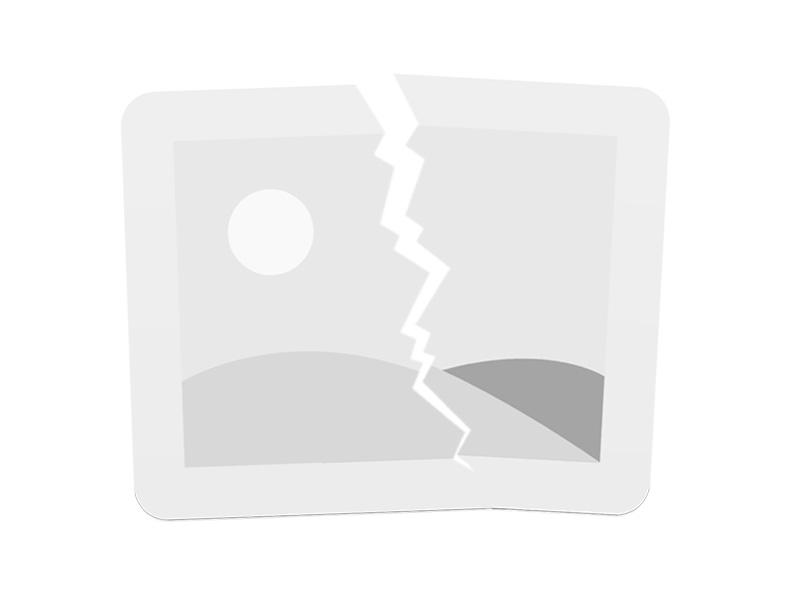 ---
Disclaimer:
As per our Terms of Use, Stockopedia is a financial news & data site, discussion forum and content aggregator. Our site should be used for educational & informational purposes only. We do not provide investment advice, recommendations or views as to whether an investment or strategy is suited to the investment needs of a specific individual. You should make your own decisions and seek independent professional advice before doing so. Remember: Shares can go down as well as up. Past performance is not a guide to future performance & investors may not get back the amount invested. ?>
---
---

Tungsten Corporation plc is engaged in e-invoicing, purchase order services, analytics and financing business. The Company's segments include Tungsten Network, Tungsten Network Finance, Tungsten Bank and Corporate. Its Tungsten Network segment includes e-invoicing and spend analytics business of Tungsten Network. The Company's Tungsten Network Finance segment includes the supply chain finance business. Tungsten Network connects buyers to their suppliers, enabling tax-compliant electronic invoicing. Its software translates and validates each supplier invoice, and allows suppliers to check invoice status online. All the users ' invoices are digitally signed, encrypted and stored within the Tungsten Network image archive, where the user can access them anytime. Tungsten Bank provides specialist banking products and services. It focuses on providing invoice financing solutions to small and medium enterprises (SMEs) in the United Kingdom, the United States and Europe. more »

LSE Price

Goals Soccer Centres plc is a United Kingdom-based company engaged in the operation of outdoor soccer centers. The Company operates in the United Kingdom and United States, and operates in the operation of soccer centers segment. The Company offers 5-a-side soccer centers across approximately 50 centers in the United Kingdom and one in Los Angeles, the United States. The Company's centers are in locations, including Aberdeen, Beckenham North, Beckenham South, Chingford , Coventry, Sheffield, Norwich, Sunderland, Teeside, Bexleyheath, Birmingham (Perry Barr), Birmingham (Star City), Black Country (Wolverhampton), Kingston (Tolworth), Bradford, Bristol North, Bristol South, Glasgow South, Wimbledon, Plymouth and Heathrow, among others. The Company's subsidiary includes Goals Soccer Centres Inc, which is engaged in the trading business. more »

LSE Price