Small Cap Value Report (5 Jul) - MCB, CHH, ATUK
Good morning. Looks like it will be a short report again today, not because I overslept or had IT problems, but just because there are few relevant announcements this morning. Although that does give me time to take a more in-depth look into companies reporting, rather than the usual cursory glance.
McBride (LON:MCB) prove that profits warnings do not always come in threes, with an in line trading update this morning. As you can see from the 12-month chart below, there was a mild profits warning on 21 Mar 2013, and as is often the case, that has damaged sentiment ever since, leading to McBride shares significantly under-performing the Small Caps Index (the beige comparative line on the chart).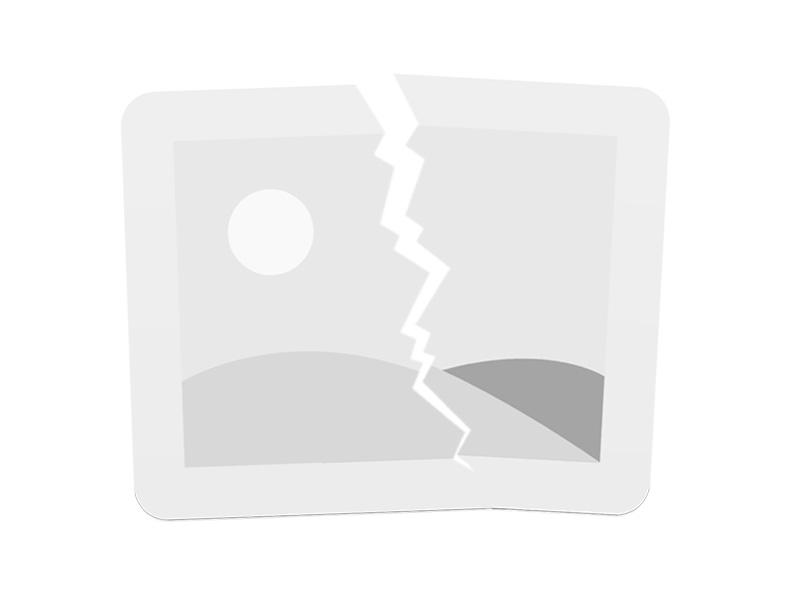 It's really striking just how much the Small Cap Index has risen in the last year, and how little correction there has been recently. This has really been a roaring bull market for small caps in the last year, so if our portfolios are not strongly up (30-40%) in the past year, then we've actually under-performed!
It looks to me as if, based on this morning's statement, McBride shares should now start to narrow some of that gap, if you accept that the starting valuation was correct.
So far so good. Looking at valuation, based on future earnings, which is my main preferred way of at least initially valuing companies, providing the earnings are sustainable, broker forecasts for McBride for the year ended 30 Jun 2013 average around 7.8p to 8.8p, and this rises to around 11p for the following year (which has just started).
So at 117p that puts the shares on a historic PER in the range 13 to 15.
The forecast PER for 2013/14 drops to 10.6, which looks good value if you think 11p forecast EPS is achievable.
The valuation is supported by a very good dividend yield, with 5.3p expected to be paid out for 2012/13, yielding an attractive 4.5%. Bear in mind that dividends should contain inflation protection too, as they are likely to rise over time, which in many ways makes decent yielding equities highly attractive relative to other assets, especially things like Gilts, where the yield is not only very low, but usually fixed too, so will be eroded by inflation.
 …

Unlock the rest of this Article in 15 seconds