Small Cap Value Report (7 Aug 2014) - MTEC, CAR
Good morning! Very quiet today. As I pointed out on Twitter last night, the UK small cap indices really are down heavily now, since the peak of the bull market in Feb/Mar 2014, here are the figures (as of last night);
FTSE Smallcap Ex Investment Trusts Index (FTSE:SMXX) (which in my view is the best measure for "sensible" smaller caps) down 8.9%
FTSE Intl-aim All Share Index (FTSE:AXX) (More speculative, since AIM shares) down 16.3%
FTSE Intl-aim UK 50 Index (FTSE:AIM5) (The largest AIM shares) down 27.1%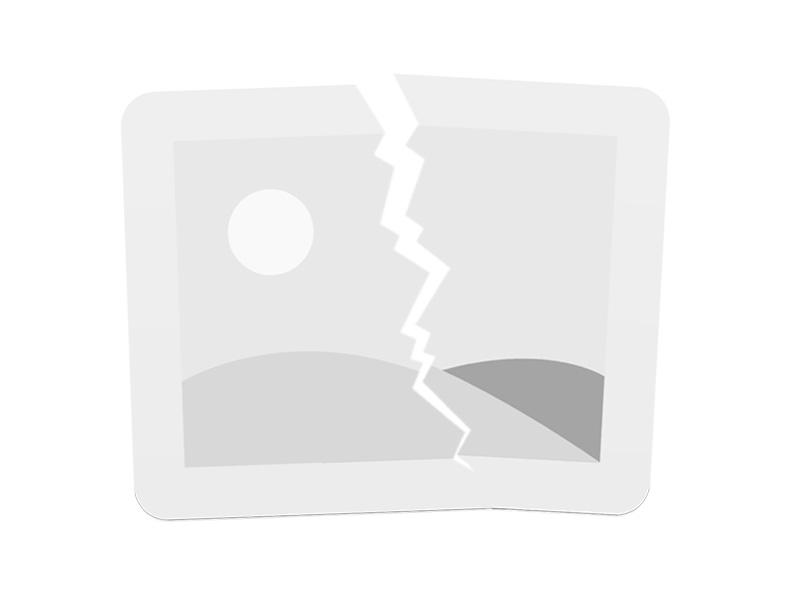 Note that it's the largest AIM shares that have taken the biggest battering, as their over-valuations became so extreme - e.g. ASOS (LON:ASC) still doesn't look anywhere near cheap, even though it's dropped from £70 to under £24 per share. Staggering how crazy people can get with valuations in a roaring bull market, where momentum takes on a life of its own - until the day of reckoning.
I've got mixed feelings about this. Obviously it's unpleasant seeing my portfolio coming down with the market, but as they're long term positions, mostly paying dividends, it doesn't really matter what the price happens to be today or next month. All that matters is whether the companies are trading well, and delivering better results, which most of them are. So the share prices will catch up with good underlying company performance whenever the market decides to do so.
The biggest dog in my portfolio has been Spaceandpeople (LON:SAL), where everything seemed to be going great until a nasty profit warning appeared from nowhere in April. I'm prepared to back management long term there, but recognise that it will take time for them to re-establish credibility in the market. Meanwhile the share price fall has reflected the bad news, since it has more than halved. The company really should put out a trading update though, even if it's just a nothing new to report type of announcement.
Talking generally, emotion makes us want to sell when shares have fallen, whereas intelligence should tell us to buy more, providing the fundamentals are still strong. I'm starting to find good…

Unlock the rest of this Article in 15 seconds