Small Cap Value Report (Fri 1 June 2018) - CDM, DTY, PCF, HYNS
Morning folks,
There is a lot of trivial news today, but sorting through it, I think I can find a few interesting stories. Let's see!
Cheers,

Graham
---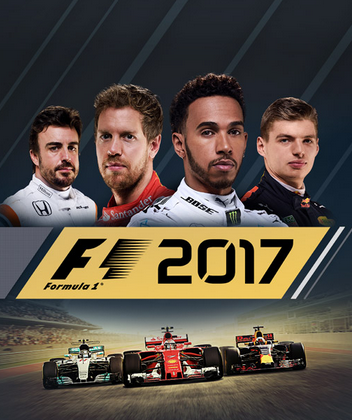 Share price: 200p (placing price)
No. of shares: 140 million
Market cap: £280 million
Admission to AIM and First Day of Dealings

Codemasters is a video game developer and publisher, specialising in racing games. The company announced it would float today in a placing announcement earlier this week.
It has been around for 30 years and has 500 full-time employees across 3 UK locations and an art production facility in Kuala Lumpur. Its main franchises are "DiRT", "GRID" and "F1". It owns the rights for DiRT and GRID, while Formula 1 is owned by Liberty Media.

Most of the IPO proceeds are going to its majority shareholder, an Indian conglomerate, through that conglomerate's Singaporean subsidiary. The selling shareholder is selling 60% of the company to raise £170 million (gross), more than ten times the IPO proceeds to be received by the company itself.
As mentioned recently, I tend to prefer IPOs which are more focused on raising money for the company than on letting the existing shareholders exit. But that's just a general rule, and we can always look into the specifics of any situation.
Admission Document

I've pulled out the Codemasters admission document from its website - the key information source for any new stock.
According to this, the company has been producing Micro Machines for many years. This is a fun racing game I played when I was a bit younger - it was an extremely good title.
The document also reveals that GRID and DiRT are successors of Toca Touring Cars and Colin McRae Rally - while I didn't play them so much, I do remember that they were huge titles at the times. I haven't owned a games console in something like ten years, so it's no surprise that I don't recognise their names any more.

Anyway, the admission document has 145 pages, so in a situation like this where I am under some time pressure, I need some shortcuts.
I want to understand the relationship with Liberty Media a bit better. Using the search function, I find:
the loss of…

Unlock this Article with a 14 day free trial
Already have an account?
Login here