Small Cap Value Report (Thu 28 Mar 2019) - VLX, SSY, FUL, PEB, TMO
Good morning, Paul here. Looks like a quiet day for results & trading updates. Actually, scrub that, as loads more have just come through!
Share price: 83.6p (pre market open)
No. shares: 147.4m
Market cap: £123.2m
Volex plc, the global provider of cable assemblies, issues the following trading update ahead of the announcement on 13 June 2019 of its full-year results for the year ended 31 March 2019.
This reads positively;
Trading continues to be ahead of market expectations across the group, with the three acquisitions made during the year all performing to plan
Other points;
Generated $10m in net free cashflow in H2
Full year revenues to exceed $365m (which is c.$10m more than the broker consensus)
Dividends to resume in the new financial year 03/2020
Good results despite competitive, and cost inflation pressures
Outlook - sounds encouraging;
There remain substantial identifiable opportunities for both divisions to improve sales and margin performance through disciplined execution of our strategy, in both the short and longer term, and we expect to deliver a robust trading performance for the full year, ahead of the Board's expectations.
My opinion - this all sounds rather good! It looks worthy of a closer look.
The valuation metrics look cheap, so this share looks likely to rise in price today.
High StockRank too;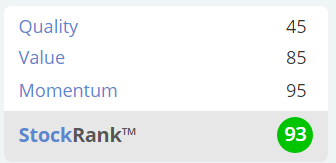 Volex has been trying to do a turnaround for years now, and it looks to be working out well now.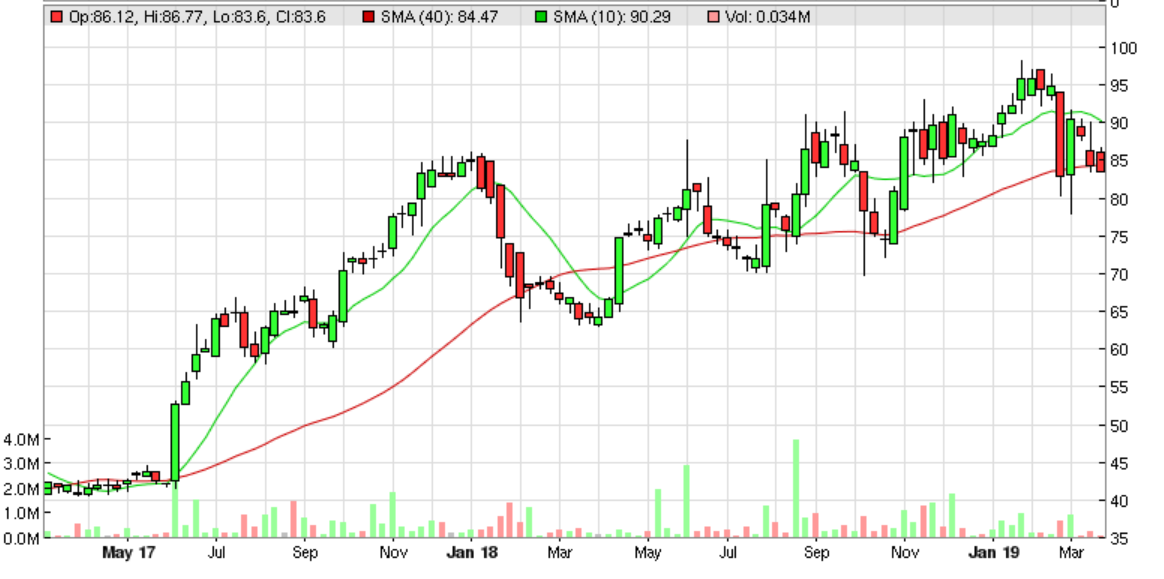 ---
Share price: 11.25p (pre-market open)
No. shares: 571.4m
Market cap: £64.3m
(at the time of writing, I hold a long position in this share)
The Board of The Fulham Shore PLC ("Fulham Shore" or the "Company") is pleased to provide an update on trading ahead of the publication of the Company's results for the year ending 31 March 2019, which are expected to be released in mid-July 2019.
This group runs 2 casual dining formats, Franco Manca (sourdough pizzas), and The Real Greek. Both are successful formats, being gradually rolled out, but mainly in London at the moment.
Today's update sounds encouraging. Maybe the…

Unlock this Article with a 14 day free trial
Already have an account?
Login here