Zytronic (ZYT) - Results presentation, 10 Dec 2013
I first reported on Zytronic (LON:ZYT) a year ago today, on my Blog, here. At the time I concluded that it seemed a good quality niche company (a UK manufacturer of bespoke electronic touch-screens), with a high operating profit margin of 21%, paying a decent dividend, with a sound Balance Sheet, but that the shares looked fully priced at the time, as I concluded;
So, a quality company, price is probably about right at the moment at 318p, but I'll be looking to buy on any big dips!
That was a good call, as the company warned on profits in May 2013, causing the share price to roughly halve, bumping along around 150p in the summer, and has since recovered somewhat to around 197p, as investor confidence has gradually returned, particularly after a more encouraging trading update issued on 9 Oct 2013.
Results for the year ended 30 Sep 2013 were published yesterday on 10 Dec 2013.
Helpfully, the company has published the investor results presentation on their website here, so rather than regurgitate that in this report, I will just draw my conclusions from it. So lots of useful information in that presentation, and I will assume that readers of this report have read it.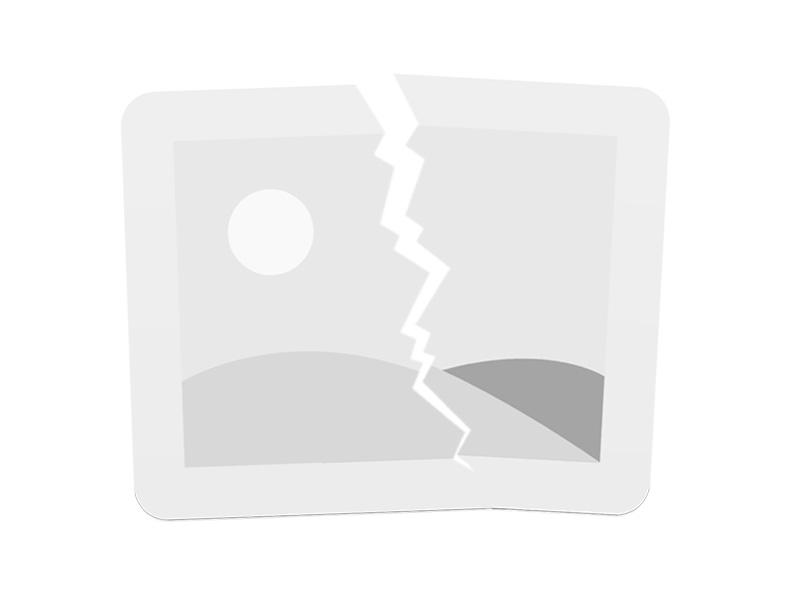 As expected, 2013 was a bad year, with underlying profit down from £4.2m to £2.4m. Underlying EPS was 13.9p, so that puts them on a PER of 14.2. There was a one-off non-cash adjustment to a royalty prepayment, which took profit before tax down to £1.9m, but I'm ignoring that, as it's a genuine one-off.
This Stockopedia graphic shows how the company's excellent track record has been badly damaged this year;

So what went wrong? I'm still not entirely sure, but it seems to have just been a case of some gaps opening up in the order book, and one major client in particular placed a large order that was delivered last year, but unexpectedly then placed no repeat orders this year. So with a shortfall in revenue, it had an operationally geared impact on the full year results. These things happen, especially with smaller companies.
Zytronic is a maker of bespoke touch-sensitive screens, and clearly has competitive…

Unlock the rest of this Article in 15 seconds
Already have an account?
Login here