Small Cap Report (22 Apr) - CRE, RGO, ZZZ, ABM
Pre 8 a.m. comments
I sold my small position in Creston (LON:CRE) some time ago, as despite them looking very cheap on a PER and dividend yield basis, the shares have gone nowehere in the past six months, just gently undulating up & down. This seemed odd, given that we've been in a roaring bull market for small caps.
It is difficult to make sense of their trading statement today, which in itself is a worrying sign given that they call themselves an "insight and communications group". Surely issuing a clear RNS should be within their area of expertise? Doesn't seem to be.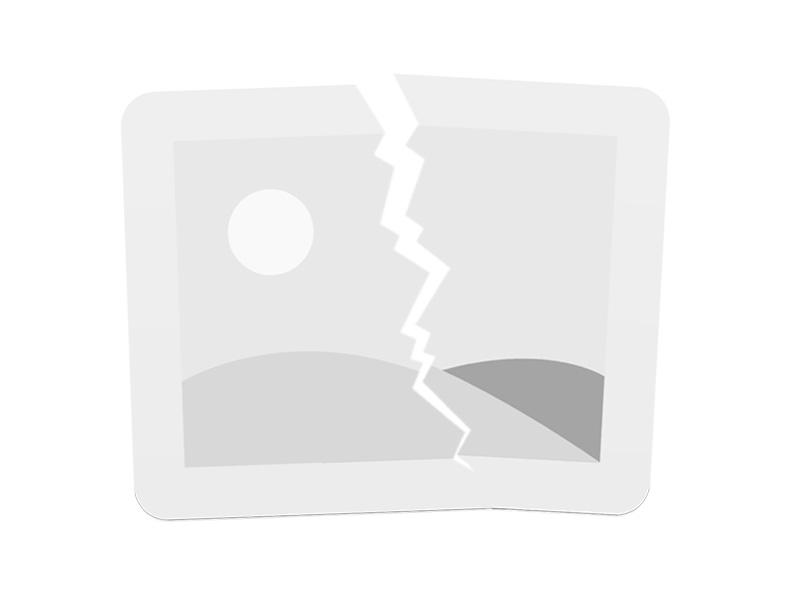 The first bit is fine, where they state that revenue for the year ended 31 Mar 2013 is expected to be flat at £75m, and the headline profit before tax for that period will be in line with consensus forecast. Last time I looked at their results, I gave up because there were so many different measures of profit they became unintelligible - again not a good thing.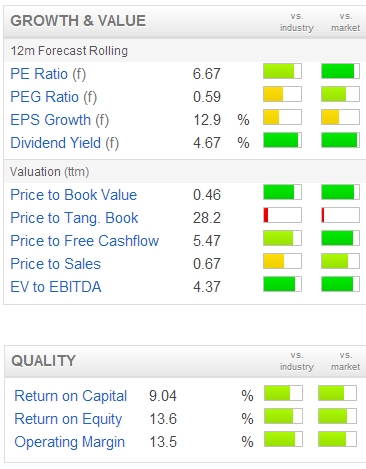 Stockopedia shows consensus forecast for y/e 31 Mar 2013 as 11p, so at 83p that puts the shares on a low PER of 7.5. The PER of 6.67 shown in the table on the left is always the forward PER, so based on current year forecast EPS of 12.4p.
So it must be loaded up with debt then? Actually no, they report a net cash position of £10m at the year end, which is a material figure for a £50m market cap company. Although this cash has mostly come about from an enormous "reverse premium and contribution to the agreed dilapidations obligation for the Group's new London office", of which they say £6.5m has been received.
This is an unusual situation, but agreed dilapidations are where remedial work is necessary to a building, so  in other words Creston will have to spend some of that money on repairs to the building at some point. A reverse premium is a financial incentive paid by a landlord to induce a new tenant into entering into a lease. There's no such thing as a free lunch, so if the landlord gives you a bung to take a lease, it's because the rent in that lease is higher than the market rent that…

Unlock the rest of this article with a 14 day trial
Already have an account?
Login here