Small Cap Value Report (16 Aug) - PGB, VLX, OPM, TNO, SUN, AVON
Good morning! It's a very quiet day for results, but there are a few trading statements that I'll take a look at.
Markets overall had a much-needed correction yesterday - the tone in small caps has become far too bullish, even slightly frenzied in some areas, and it's becoming very hard to find value now. Just look at the extraordinary bull run in the FTSE Small Cap Index XIT (FTSE:SMXX) below. Some of that rise is due to increased earnings, and also the marking up of prices to factor in economic recovery, but surely a more meaningful correction is only a matter of time? Hence why I'm selling things that look fully valued (I sold Pilat Media Global (LON:PGB) yesterday at 62p for example on a big spike up following positive contract announcements, and a magazine tip).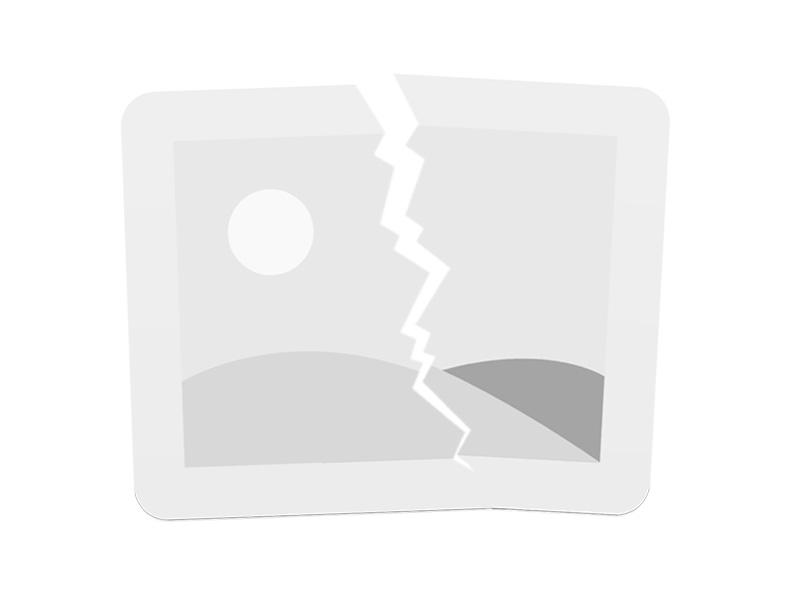 The opportunities now are probably going to come from sitting in cash, and picking up bargains when the next big market sell-off occurs. This sometimes hits small caps hard, providing good opportunities, e.g. yesterday Volex (LON:VLX) suddenly spiked down 10% on thin volume, and no news, as a clumsy seller hit the Bid hard - which you see a lot of these days, as Spread Betting companies close out over-geared clients, and don't really care what price they get.
Such spikes are one person's pain, but our opportunity. Hence why I think having some cash on the sidelines is vital right now, and it doesn't matter at all that you get no return on the cash in the meantime, as simply having it ready will provide a much bigger opportunity when the market suddenly throws a bargain in your direction. That's how I see it anyway.
Opportunities are also coming on an individual company level from profit warnings. I've not measured it, but the market seems to be forgiving good companies for profit warnings more quickly than in the past. Subjectively, it seemed to be at least six months for sentiment to recover on a company that disappointed, whereas now I've observed it can be as little as a fortnight, or more typically about two months. As long as it's a good company, that has just hit a temporary bump in…

Unlock this article instantly by logging into your account
Don't have an account? Register for free and we'll get out your way
Disclaimer:
As per our Terms of Use, Stockopedia is a financial news & data site, discussion forum and content aggregator. Our site should be used for educational & informational purposes only. We do not provide investment advice, recommendations or views as to whether an investment or strategy is suited to the investment needs of a specific individual. You should make your own decisions and seek independent professional advice before doing so. Remember: Shares can go down as well as up. Past performance is not a guide to future performance & investors may not get back the amount invested.
---
---

Volex plc is a supplier of power cords and cable assembly solutions servicing a range of markets, including consumer electronics, telecommunications, data centers, medical equipment and the automotive industry. The Company's segments include Power Cords, Cable Assemblies and Central. The Power Cords segment is engaged in the sale and manufacture of electrical power products to manufacturers of electrical/electronic devices and appliances. These include laptop/desktop computers, printers, televisions, power tools and floor cleaning equipment. The Cable Assemblies segment is engaged in the sale and manufacture of cables permitting the transfer of electronic, radio frequency and optical data. These cables range from universal serial bus (USB) cables to high-speed cable assemblies, and are used in a range of devices, including medical equipment, data centers, telecoms networks and the automotive industry. It is also engaged in contract manufacturing service and product development. more »

LSE Price

Sintecmedia Global Ltd, formerly Pilat Media Global plc, is engaged in development, marketing and support of software for the global multi-channel broadcasting market. The Company's flagship Integrated Broadcast Management System, (IBMS), is an enterprise-class solution for managing content, media operations, airtime programming and advertising sales. IBMS scales to handle new content, service offerings and delivery platforms to integrate multi-platform, non-linear and targeted services within broadcaster's business operations. IBMS Express offers broadcasters a modular and flexible entry-level business management system distilled from the robust and proven IBMS platform. Effective April 2, 2014, an investor group comprised of Sintecmedia Ltd and its wholly owned subsidiary Sintec Media Software Ltd acquired the remaining 77.260% interest in Pilat Media Global PLC (Pilat). more »

Price

1pm plc is a holding company. The Company provides financial services to the United Kingdom businesses. The Company finances a range of business assets to small and medium sized enterprises (SMEs). The Company offers small business loans, lease finance and hire purchase. The Company's leasing portfolio consists of a mixture of sectors and assets, such as garages, cleaners, fish and chip shops, and beauty salons. The Company offers equipment finance and hire purchase finance for various assets, such as Beauty equipment; Cleaning equipment; Manufacturing equipment; Medical equipment; Gym equipment; Catering/kitchen equipment; Restaurant/cafe/pub equipment; Copiers, faxes, scanners, projectors and printers; Security systems; Construction equipment; Furniture; Computers/Servers and hardware, and Telecoms equipment. The 1pm SME loan product is available to various businesses. The money borrowed can be used for various purposes, such as Audit fees, cash flow and Website design. more »

LSE Price