Small Cap Value Report (4 Sep) - PRZ, MAR, STAF, SQS
Good morning! I like the interim results from Prezzo (LON:PRZ 124p) this morning - the pasta/pizza chain run by the Kaye family, who have a strong track record in this sector.
I spotted the value in these shares when they were only about 25p c.2008-9, and did make a profit on them, but sold far too early. They've now risen to five times that, being 124p currently. This demonstrates the power of a retail roll-out as an investment - i.e. once a retailing format is proven to work (i.e. be decently profitable) in a small number of locations, then at that point it is a fantastic investment, because all management then need to do is to roll out the format to many more locations, which obviously makes profitability grow by a huge amount as it grows into a chain.
All this is a lot of hard work (I've taken part in a retail roll out myself as the FD, when my former employer grew the business from 16 shops to almost 150 over 8 years), but after a while just becomes a well trodden path for all the staff involved, and really just follows a standard formula - i.e. secure premises on the right financial terms, engage the fit-out team to actually build the shop, recruit staff, train them, put in place all the necessary goods & services, supply it with stock, advertise the opening, and open the doors to start trading. This is then done over & over again, and you get better & better at it, learning from each new shop that is opened.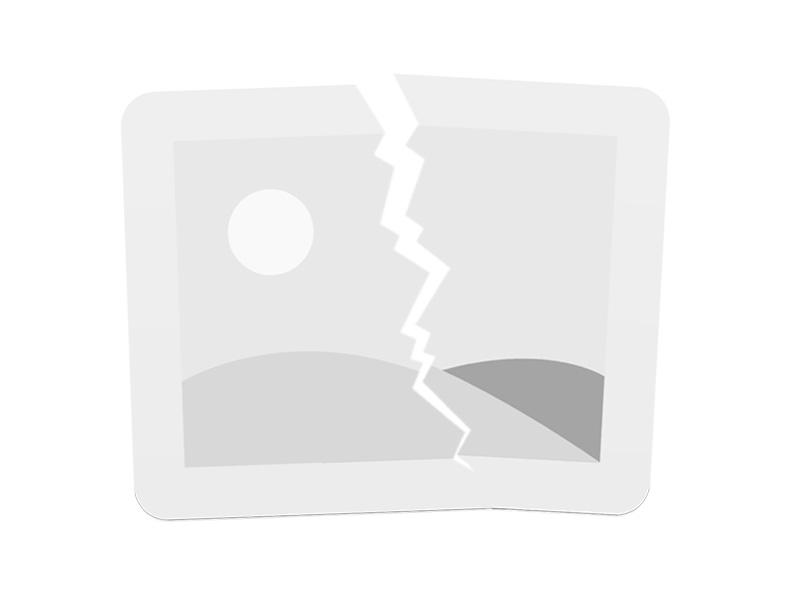 That's exactly what Prezzo are doing, and it was obvious this was going to be a successful retail roll-out, because the early shops made a decent profit in a variety of locations. A store visit confirmed to me in 2008 that it was a good format, as luckily there was one next door to where I was living at the time in Hertford Street in Mayfair. Mind you, the credit crunch soon put paid to my delusions of grandeur, and the Mayfair flat had to go, as did my Prezzo shares unfortunately. Patience really has paid off here for those who were able to hang on to their shares. I see shrewdies Hargreave Hale hold 5% - it's always…

Unlock the rest of this Article in 15 seconds
Already have an account?
Login here