Small Cap Value Report (Fri 24 May 2019) - Politics, VLE, IQE, RHL, MTC, WSG, LUCE, HEAD
Good morning! 
Some stocks I'm looking at today:
---
Politics
There has been some minor political news today regarding the Prime Minister. Markets don't seem to care - it was flagged in advance and has been on the cards for some time.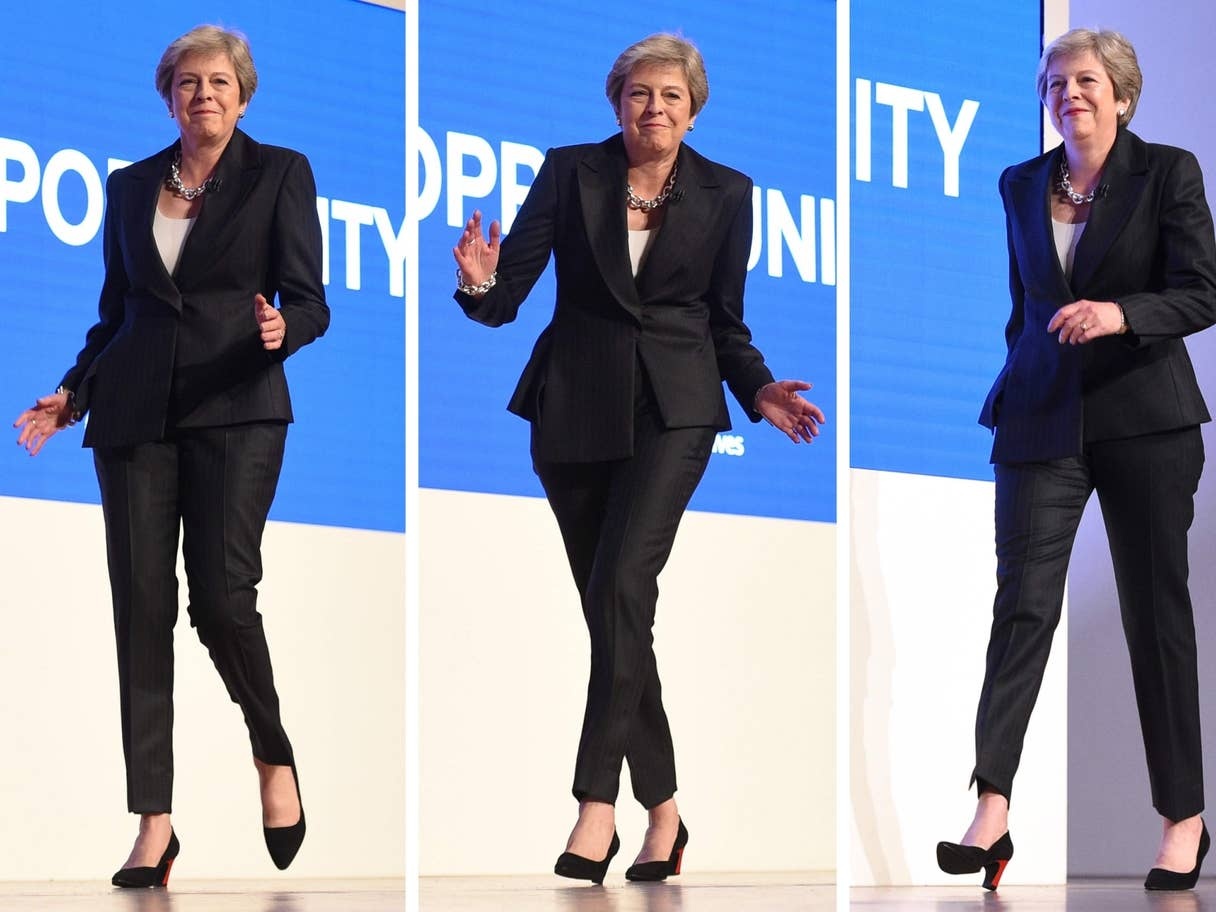 ---
Share price: £11.85 (+7.7%)
No. of shares: 3.1 million
Market cap: £37 million
Disposal of Sira Defence and Security Limited
(Please note that I have a long position in VLE.)

Some great news from Volvere last night.
I appreciate the fact that they released it after 6pm, so we had plenty of time to digest it last night. It would be wonderful if more companies did this, wouldn't it? I don't think there's a rule which says that announcements have to be released at 7am!
Anyway. the news is that Volvere has raised £2.55 million (£3 million before bonuses to executives and transaction costs) from the sale of Sira Defence, its small CCTV software subsidiary. The buyer is a large company called NICE.
The multiples achieved by Volvere on exit really astound me. Sira earned revenues of £300k and PBT of £60k last year. Selling it for £3 million tells me that Sira must have developed into a very high-quality business over the years, with a lot of potential, and/or that Volvere is particularly good at finding buyers for its subsidiaries.
You might remember that Volvere's previous disposal generated £31 million (gross), for a consulting company which generated PBT of £3.3 million in the prior year. The multiples for that transaction were impressive, but the Sira multiples are on another level.
The return on investment is also quite good. The RNS yesterday says that Sira was purchased for "£0.005 million". Scrolling back through the archives, the RNS from 2006 says that £30k was the purchase price for Sira and its sister company.
A couple of working capital loans have been extended over the…

Unlock this Article with a 14 day free trial
Already have an account?
Login here