Small Cap Value Report (Tue 24 Sep 2019) - PARK, FA., IDP
Good morning folks,
As far as yesterday is concerned, extra sections were added late in the day by Paul to Monday's report.
There's quite a lot that I might cover today.
---
Park (LON:PARK)
Share price: 54p (unch.)
No. of shares: 186 million
Market cap: £101 million
(Please note that I have a long position in PARK.)

This is one of those stocks which makes me feel a little unlucky at the moment.
My entry price was 86p in November 2017, for something like 3% of my portfolio. It was just a small position in a company which I admired.
Using Stocko's look-back feature, I am able to go back in time and get a StockReport from that month, showing roughly what the share looked like when I bought it.
This is what I get: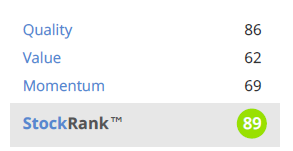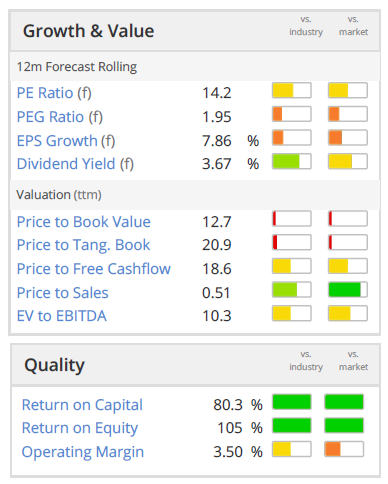 As you can see, it had a fairly average valuation (ValueRank 62) and a super high Quality score (Quality Rank 86).
Now let's fast forward to today.
It's true that Park missed its earnings forecasts over the past two years, with a 2019 miss of over 20% compared to the forecast when I bought into the company.
That miss had a lot to do with the company moving to modern new offices in Liverpool city centre, which created a big (£1.2 million) impairment charge for FY March 2019. The new office, according to the company, will help it to attract staff and have positive benefits for its corporate culture.
In the absence of the impairment charge, Park's FY 2019 result would have been very similar to its FY 2018 result, which was only a tad short of original expectations.
So on the basis that moving offices was a one-off event with positive long-term effects, I don't think that the company has done very badly during the period in which I have held it. But the share…

Unlock this Article with a 14 day free trial
Already have an account?
Login here