Small Cap Value Report (Wed 4 July 2018) - DIS, TPT, CHH, STAF, NKTN
Good morning!
Incredible drama in the footy last night - well done England.
In terms of the markets today, it's holiday season in the US so watch out if you are trading any US instruments.
---
Stocks of primary interest today are:
---
Share price: 2.2p (+2%)
No. of shares: 502 million
Market cap: £11 million
(Please note that I currently own shares in Distil.)

I've been making some trades for my personal portfolio this morning.
As a consequence, I now own a starter position in Distil, having been encouraged by its trading update today.
Distil is a stock I've been covering regularly in this report since last year - see the archives. I've generally said nice things about it and thought the valuation wasn't too bad. So on the back of today's update, I thought I would finally put my money where my mouth is.
The company owns some premium spirits brands, of which the most important is RedLeg Spiced Rum. This is stocked by Tesco and is available through a variety of other channels (£20.50 for 700 ml).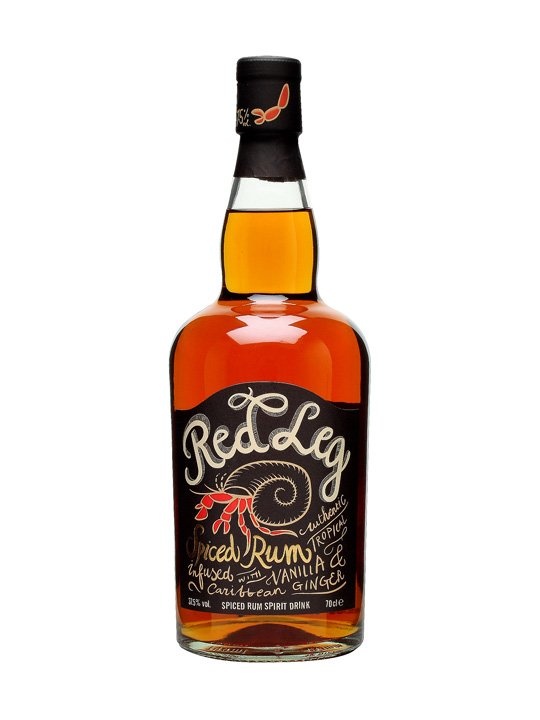 Today's trading update is in line with expectations.
Q1 revenues (April to June) are up by 27%, and volumes up by 21%.

Since Easter fell in April last year, and in March this year, the company provides us with additional info:
To remove this phasing imbalance, we are also providing the unaudited six-month performance figures to 30 June 2018; year on year revenues increased 28% and volumes increased 27% over this six-month period.
On this six-month basis, the volume increase approximately matches the revenue increase. I think the six-month basis is the more meaningful approach.
The Executive Chairman remarks that "the gin and rum markets remain buoyant". As I've noted before, this segment of the alcohol industry appears to be far more vibrant these days versus beer/lager.
My rationale

As a value-oriented investor,…

Unlock the rest of this Article in 15 seconds
Already have an account?
Login here