Small Cap Value Report (2 Sep) - OPM, MBH, ZIOC, NXR, COMS, CSG
Good morning. 1pm (LON:OPM 41p) has issued a trading update which sounds positive, saying that trading in Q1 has been "very encouraging", with "sales achieved in each month surpassing expectations". I've come close to buying these shares several times, but missed the big move up in price a few months back as I dithered too long, and then baulked at paying a higher price once they had begun moving up - clearly a mistake.
1pm is a small provider of lease asset finance to SMEs, so it has neatly filled a market gap left by the Banks, and typically raises money from HNW (high net worth) individuals and companies at about 8% p.a., then lends it on to SMEs for asset purchases, at just over double that rate. So a very simple business model. It has sensible underwriting & lending policies, which mean that risks are minimised, and it just looks like a good business, with plenty of demand from customers in an area where the traditional Banks still fear to tread.
Another Block Discounting Facility has been arranged for £1m, to allow them to write more business, and they also refer to increasing demand. The share price is currently 41p (which needs to be divided by 146.67 to adjust it to the pre-share consolidation price, of 0.28p). I first turned down these shares when the idea was put to me at 0.14p, so turned away a doubler. What to pay for them now? It's difficult to say. Profits look set to be approaching £1m this year perhaps, and growing strongly, so at £12m market cap maybe it's not expensive on a 2-year view? I shall have to ponder this a bit more, but it's certainly on my watch list as something to buy on a dip, if the opportunity arises.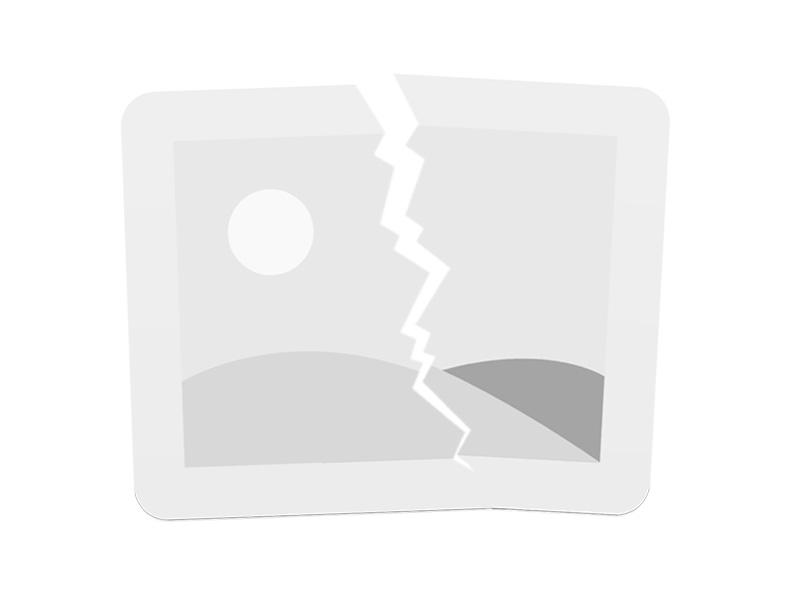 It's difficult to see anything attractive about the interim results to 30 Jun 2013 from Michelmersh Brick Holdings (LON:MBH 39p). As I've mentioned before, it's a special situation where the operating business making bricks is largely irrelevant, as it doesn't make any sustainable profit, so the value is in the group's property holdings, which will be gradually sold to repay debt, which is still considerable at £18.7m. What…

Unlock the rest of this Article in 15 seconds
Already have an account?
Login here