Released - Upgraded charts and a free webinar & ebook
The charters among us will enjoy this release - you can now draw, annotate and measure on your charts across tablets and mobile devices.
A lot of you will also know that over the festive period we set up the Stockopedia Stock Picking challenge for 2020. Everybody loves a spot of friendly competition and the number of people that have taken part has generated some fantastic insights into differences between the Stockopedia community and outside investors.
Here is a snippet of the latest updates:
Charts 1 - Enhanced mobile and tablet experience
You now create and check your charts on the go with a greatly expanded suite of charting functions on your tablet and mobile devices. You'll find all of your favourite options, from annotations to measurements, so you can continue your Technical Analysis away from your desktop.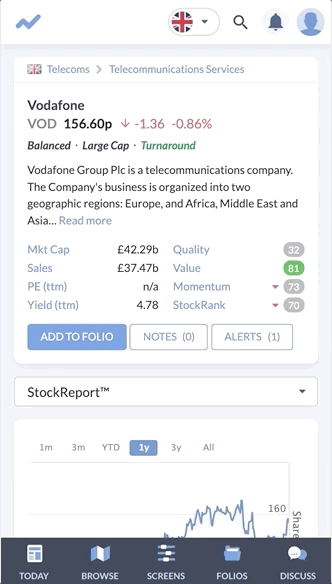 Charts 2 - visuals refreshed and bugs squashed
Additionally, you'll see that we have updated the design of the charts to become more visually aligned with the rest of the site. Everything is still there, but the Print and Save image options now live under < and the dropdown menu is shown with the cog symbol across the top of the chart.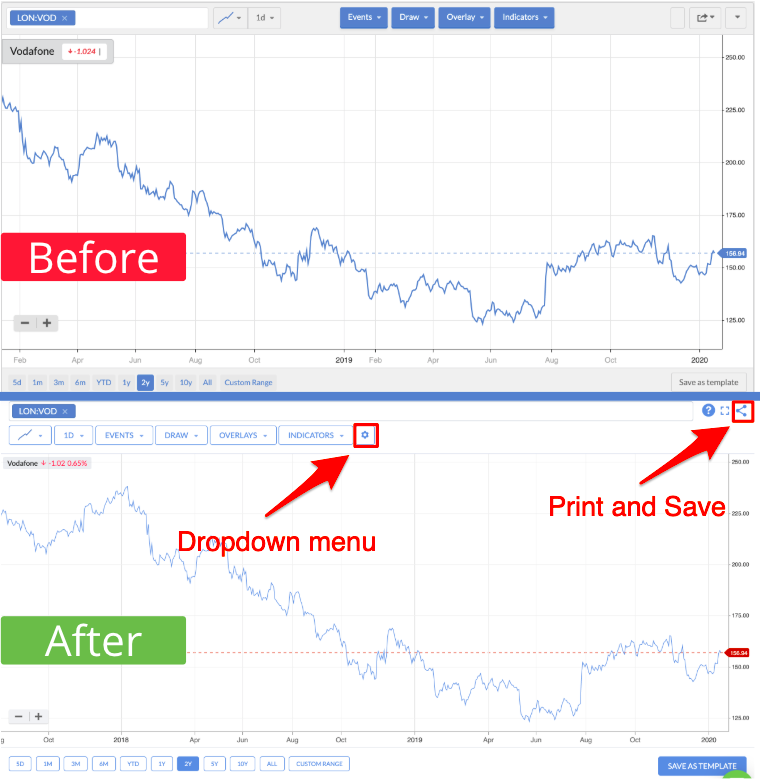 We've also taken this opportunity to fix a raft of outstanding chart bugs. Formatting issues have been resolved, charts are easier than ever to draw on and we've tightened up on data and functions in general. There are too many small upgrades to mention - if you have been sticking to the old site because of issues here, do switch over now to check out these improvements to charts.

The 2020 Stock Picking Challenge takes off
More than 2,000 Stockopedia subscribers and other retail investors are taking part in the Stockopedia 2020 Stock Picking Challenge. It's great to see such an enthusiastic response as the team worked around the clock towards the end of last year to make this competition possible.
After analysing all of the stocks selected we were able to identify the top 10 stocks picked by all competition candidates. Here's the list: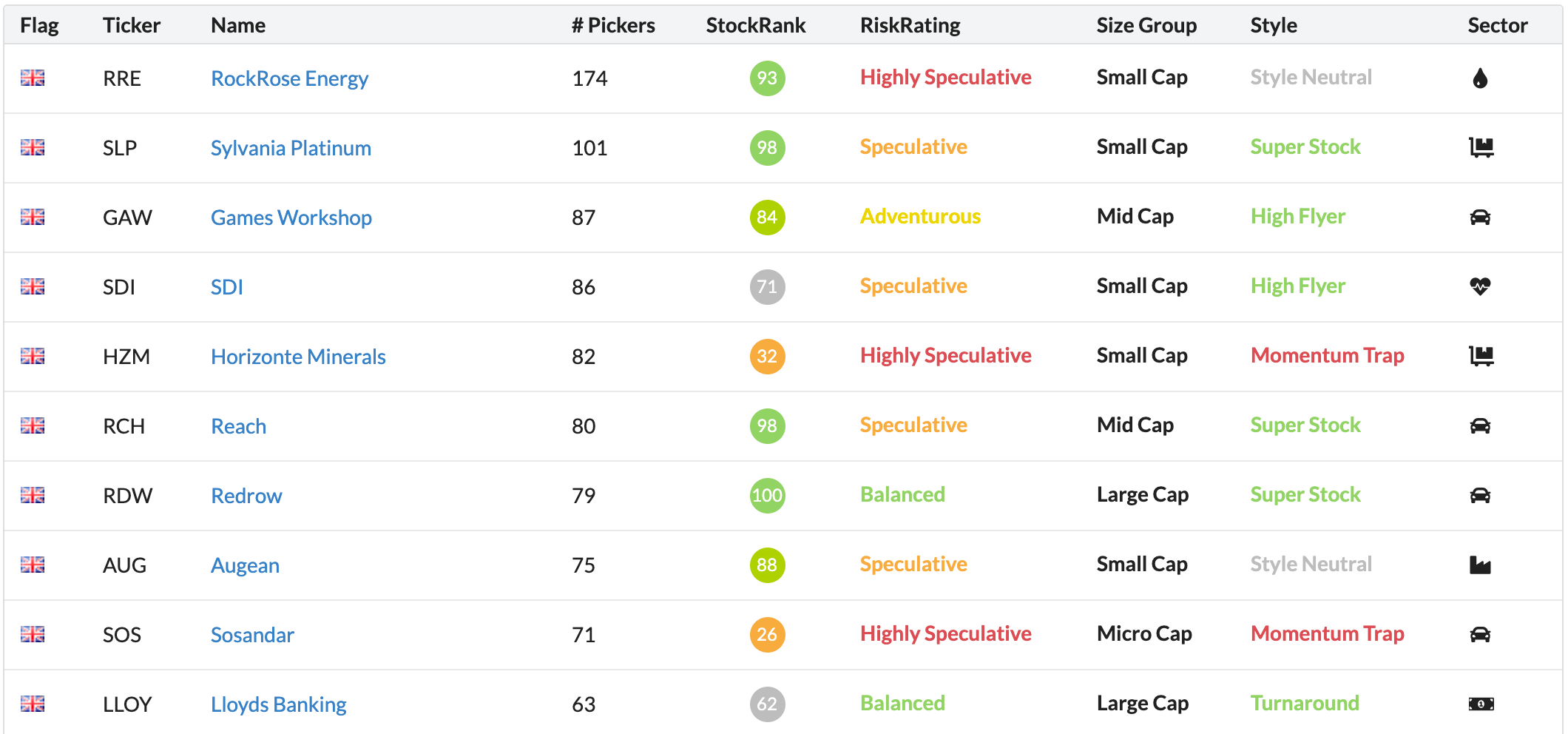 Ed took a deeper look at the data in this webinar. You can also grab a downloadable PDF that goes into a bit of detail on each of the top 20 picks for the year.
Other improvements
You might also notice some other improvements and bug fixes:
What's Next?
In the next sprint we want to improve the usability of Folios and Screens, with a particular focus on how data is presented across different devices. This should bring some pretty big benefits to anybody that uses these areas of the site. We're also looking to introduce some design changes to the Today page to make it easier to navigate, particularly for those that are new to Stockopedia.