Small Cap Value Report (Wed 25 Sept 2019) - SOS, BOO, TMMG, UNG, HRN, NET, CAR, SDI, CARD
Good morning, it's Paul here today.
Estimated completion time - probably about mid-afternoon. Update at 15:36 - as usual, it's taking longer then expected, so I'll keep going until early evening.
Update at 18:09 - today's report is now finished.
---
(I follow this company closely, as it's by far my largest holding in my SIPP. Obviously just skip this section if it doesn't interest you)
Digital ads - I wasn't able to get any photos of Sosandar's digital ads in selected tube stations in London (see Monday's SCVR). So I contacted the company's PR, to ask for some photos, and more info, see below.
Sosandar's digital ads are shown at selected tube stations in London, during commuter hours, morning & evening, on weekdays. I visited a couple of tube stations at around 3:30 pm, hence why their ads would not have been showing at that time.
Here are a couple of photos sent to me by the PR co at my request;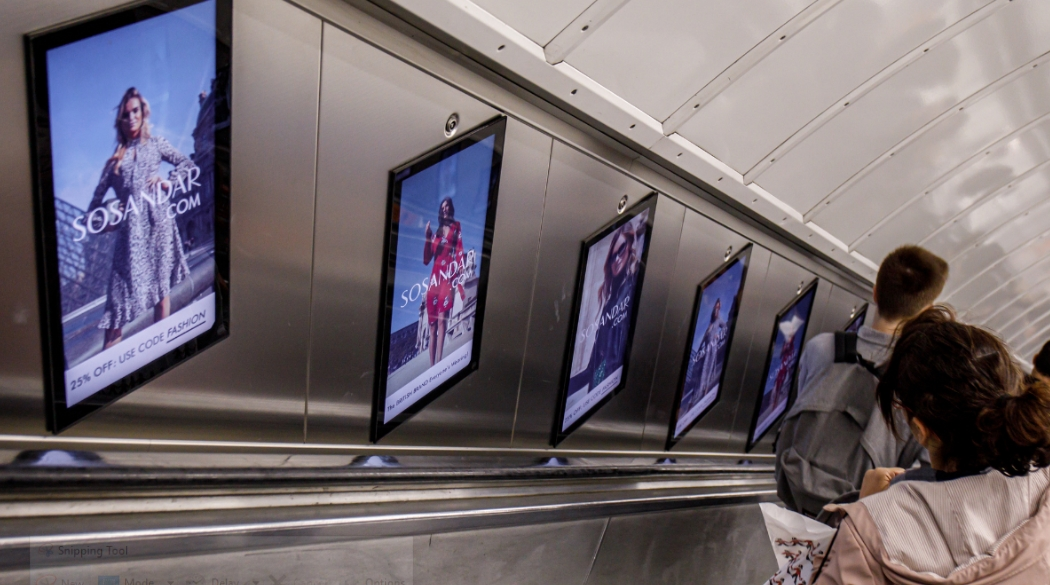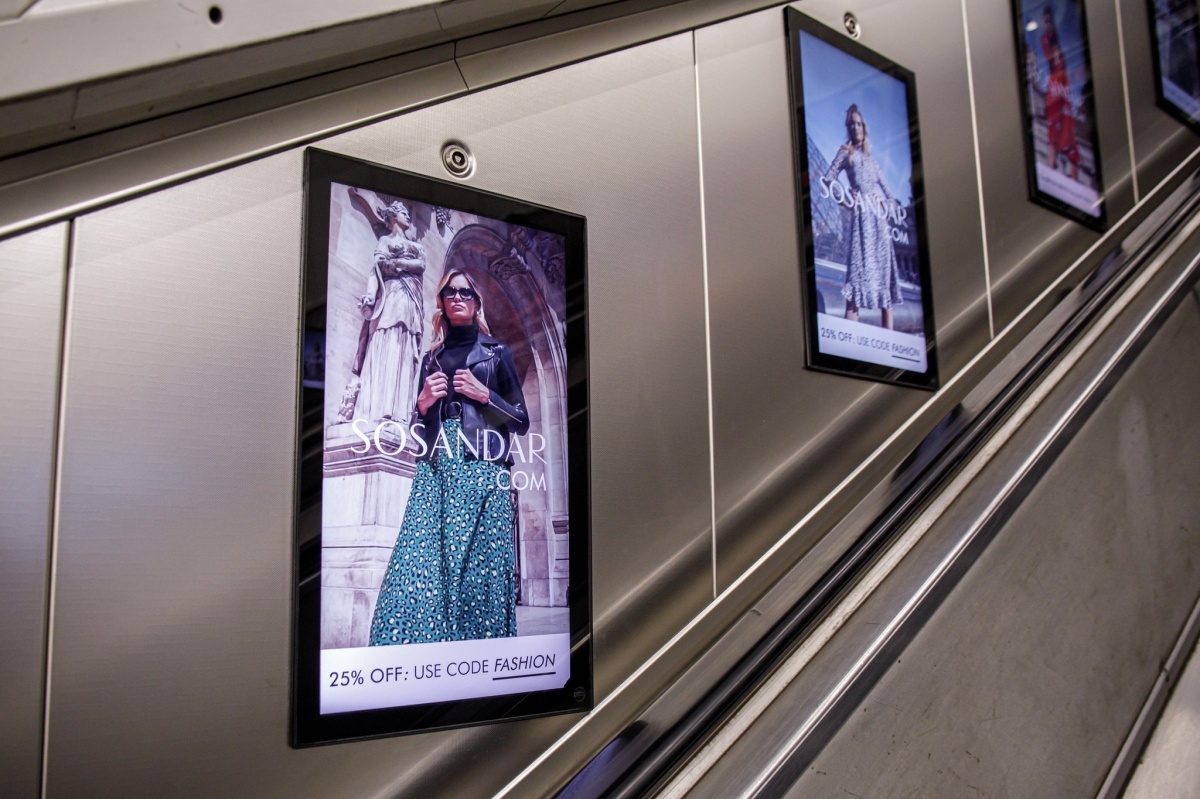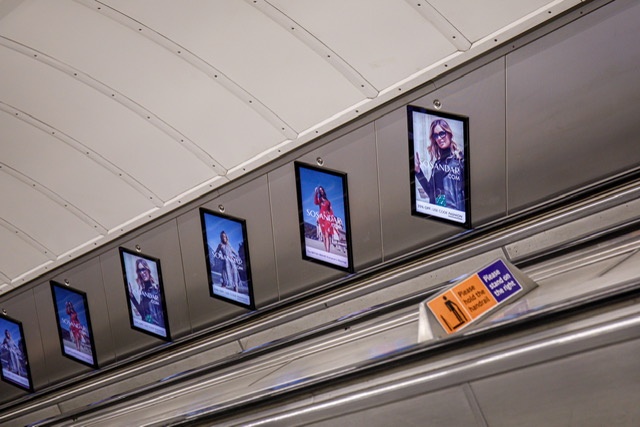 TV advertisement - There's also a Sosandar TV ad, which is being trialled. Here's the link to that short video.
The background of Sosandar's founders was in fashion magazines. You can see that in the quality of the company's photography & video imagery. It looks like a proper brand.
---
On to Wednesday morning's trading updates & results statements....
Readers like us to comment here on BooHoo, even though it's now a mid-cap:
Share price: 266p (pre-market open)
No. shares: 1160.7m
Market cap: £3,087.5m
Terrific figures today, from this multi-brand online fashion retailer.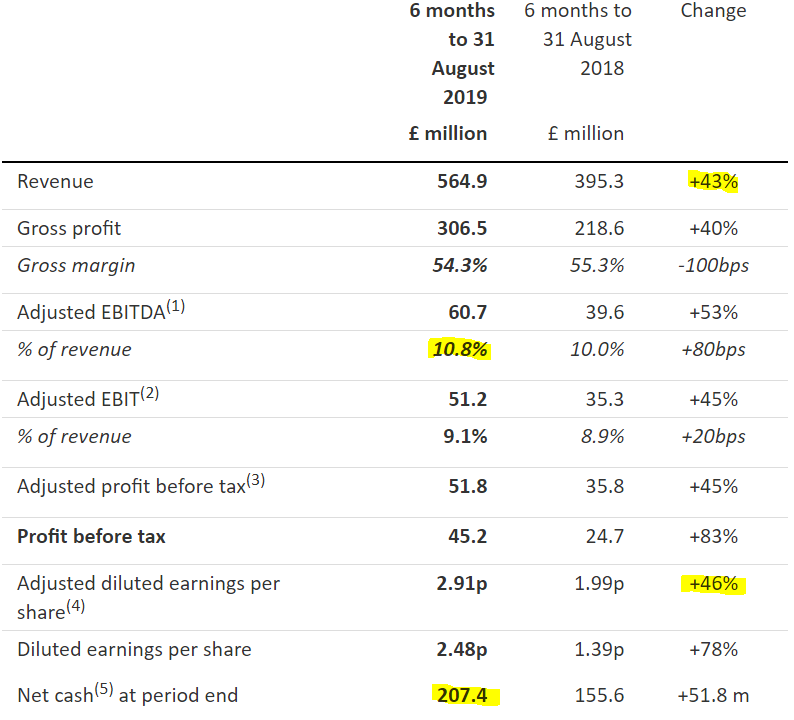 Graham covered its ahead of expectations update here on 5 Sept 2019. As you would expect, with such a recent update, today's figures & outlook are consistent with it.
Here's today's outlook guidance;
Group revenue growth for the year to 29 February 2020 is expected to be 33% to 38%, with adjusted EBITDA margin for the year to remain at around 10%,…

Unlock this Article with a 14 day free trial
Already have an account?
Login here